Ozzy's On The Map…Again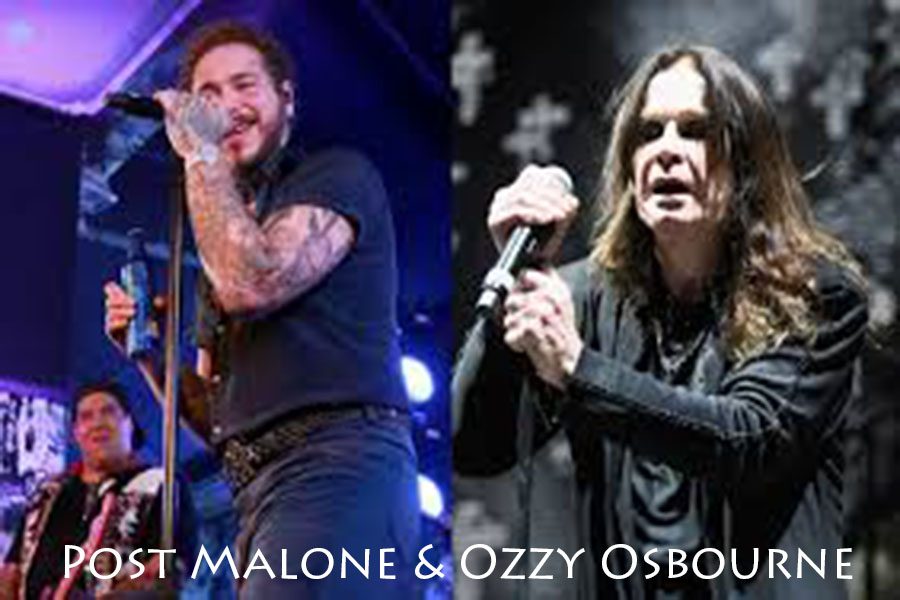 As many fans have noticed, Post Malone's newest album, "Hollywood's Bleeding," is popping off. Many of his songs have made the top hits list. There is no doubt that this has been a great album as it also features many other popular artists such as Halsey, SZA, Future, Lil Baby, DaBaby, Meek Mill and Travis Scott.
Among these other talented artists, Ozzy Osbourne is also featured in the song "Take What You Want" on the new album. Now, to mine and many other peoples' surprise, many were intrigued by Ozzy Osbourne because they had never heard of him before.
Ozzy Osbourne is an artist who rose to fame in the 1970's as the lead vocalist of Black Sabbath, a heavy metal band. Ozzy Osbourne was a very eccentric and edgy artist during this However, his real name is not actually Ozzy, his birth name is John Michael Osbourne, but through being in this band, he gained the nickname "The Prince of Darkness."
People quickly took to twitter to talk about this extraordinary Ozzy Osbourne person they had never heard of. People were tweeting "I don't know who this Ozzy Osbourne guy is, but Posty just put him on the map." In reality though, this is not true. Ozzy has been on "the map" for years now.
When I mentioned seeing these tweets to Shailee Thompson, a senior , she mentioned that no, she did not think that Post Malone put Ozzy on the map, but "I do think that he brought Ozzy into the light, but not many people of today's generation may have heard of him or his music." This does make a lot of sense because many people have not heard of Ozzy because it was not their generations' music. Post Malone is a part of this new generations music, so when he featured Ozzy in his song it helped him reach an even wider audience.
About the Contributor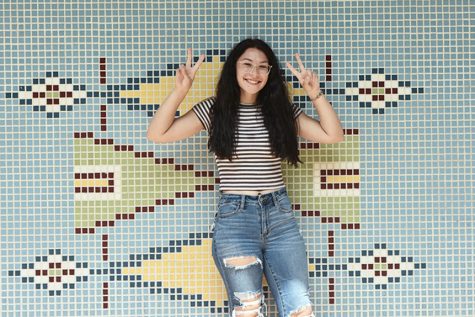 Thalia Gonzalez, Editor-in-Chief
Hey guys! I'm Thalia Gonzalez. This is my third year writing for the SPUD and my first year as Co-Editor-in-Chief! I am the only child of Tony Gonzalez,...