New Orleans Teen gets Accepted to 115 Colleges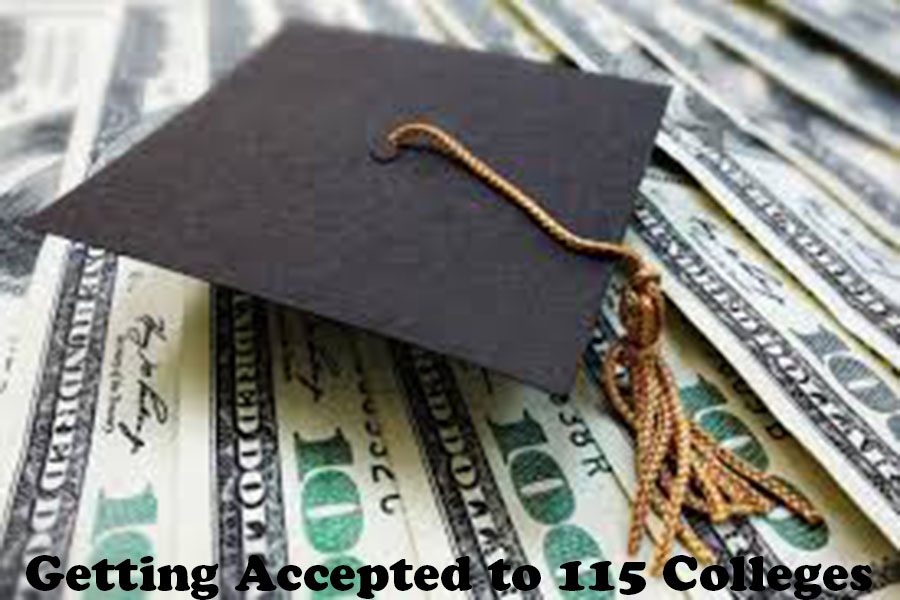 Throughout your high school career, you have constant reminders on how you need to start figuring out your future. Teachers help to push you to be the best you can be and preparing you for college or just life after your education is complete. Most high school students want to go to college so they can further their education, and getting accepted to a college is a great feat.
News of a New Orleans student has been roaming the internet lately. Antoinette Love is a senior at International High School of New Orleans, she applied to 115 colleges around the country. That is a lot of schools, but to her surprise, she got accepted to all of those 115 colleges according to her high school. As a result, she also received a total of $3.7 million in offered scholarships.
Love dreams of being an educator, and would love to major in elementary education this fall said her mother over phone on Tuesday, April 23. Antoinette plans on being on the road for the next week or so to visit a few of the colleges and see what they have to offer. Love plans to have her choice of college made by May 1.
Antoinette started applying for colleges all the way in September, and said she did not stop until her mailbox overflowed with letters from colleges. Her mother, Yolanda, said that the first college her daughter was accepted to offered her $72,000 in scholarships. After that first letter, Yolanda said that "A Trickle Effect" took place.
Head of Antoinette's school, Sean Wilson, mentions that Love is a "hard-working scholar" and that she was inducted into the National Senior Beta Club, the National Honor Society, the National English Honor Society, and Rho Kappa National Social Studies Honor Society at her school.
This is a dream come true for Antoinette Love, but it shows how hard work can pave a rocky road. Love managed to balance all of the things going on her life and achieve great success. She now holds the national distinction of being among the the top seniors accepted by the most colleges with the most financial offers in scholarships.
About the Contributor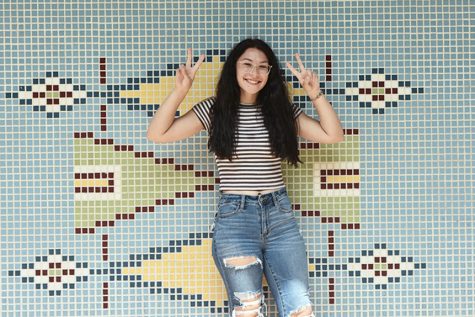 Thalia Gonzalez, Editor-in-Chief
Hey guys! I'm Thalia Gonzalez. This is my third year writing for the SPUD and my first year as Co-Editor-in-Chief! I am the only child of Tony Gonzalez,...