National School Walkout Day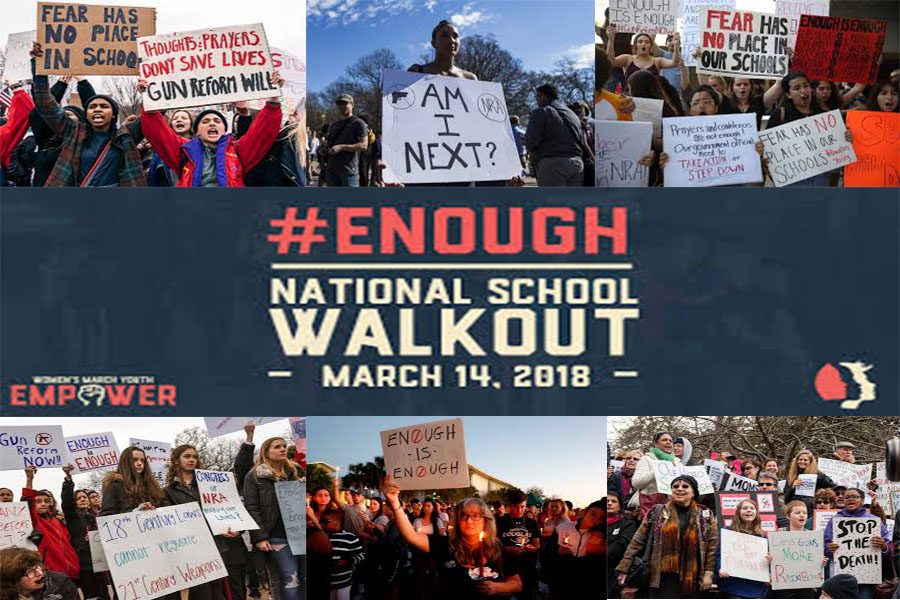 Due to the school shooting at Marjory Stoneman Douglas High School in Parkland, Florida on February 14, 2018, there has been an uproar about gun control. Although this is a touchy subject for most, the students of Douglas High did not hold back on what they had to say about this.
Emma Gonzalez was a survivor that spoke out, "Every single person up here today, all these people should be at home grieving, but instead we are up here standing together because if all our government and president can do is send thoughts and prayers, then it's time for victims to be the change that we need to see."
This speech is being heard nationwide and raising awareness. After students began to hear about the tragic incident, students started to plan a school walkout. The Women's March Youth Empower Group is helping to organize the National School Walkout. The school walk out will happen nationwide on Wednesday, March 14. Students will get up and walk out of their classrooms at 10 a.m. across every time zone. The walk out is a silent protest, where students will go outside for exactly 17 minutes in memory of the 17 students victims of the Parkland, Florida, massacre.
The National School Walkout is a call to congress to "pass legislation to keep us safe from gun violence at our schools, on our streets and in our homes and places of worship," according to Women's March Youth Empower organizers.
Many schools say they will support students' right to free speech, but some schools say that the students may end up with an unexcused absence or the students could even get suspended for a certain number of days.
Alliance High School Principal, Mr. George Clear, stated how he felt about the walkout.
"Here, if a student were to walk out to protest, that would not be an excused absence. That is considered a material destruction of school." He then continued, "Do students have the right to express their views, definitely. I have no problem with students protesting, but I would say protest at lunch. I think there are reasonable approaches for students to take without having to walk out of class, if students wanted to organize something before school or after school, I have no issue with that because that's a freedom of expression that we all as citizens have."
The students of Doulas High refuse to go unheard and do not look like they will be giving up anytime soon. Tens of thousands of people have already joined in on this movement and more are joining everyday. The protesters plan on getting a message out that enough is enough. There is no doubt that this will be a big event. National School Walkout day is a powerful example of hope in the face of devastation.
About the Contributor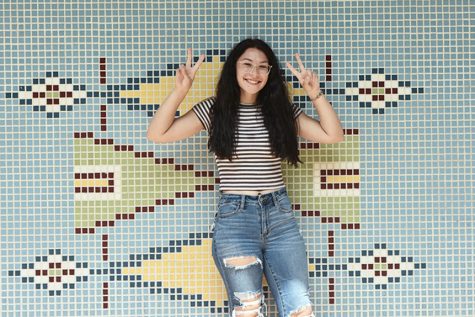 Thalia Gonzalez, Editor-in-Chief
Hey guys! I'm Thalia Gonzalez. This is my third year writing for the SPUD and my first year as Co-Editor-in-Chief! I am the only child of Tony Gonzalez,...