Upcoming Music: September 2019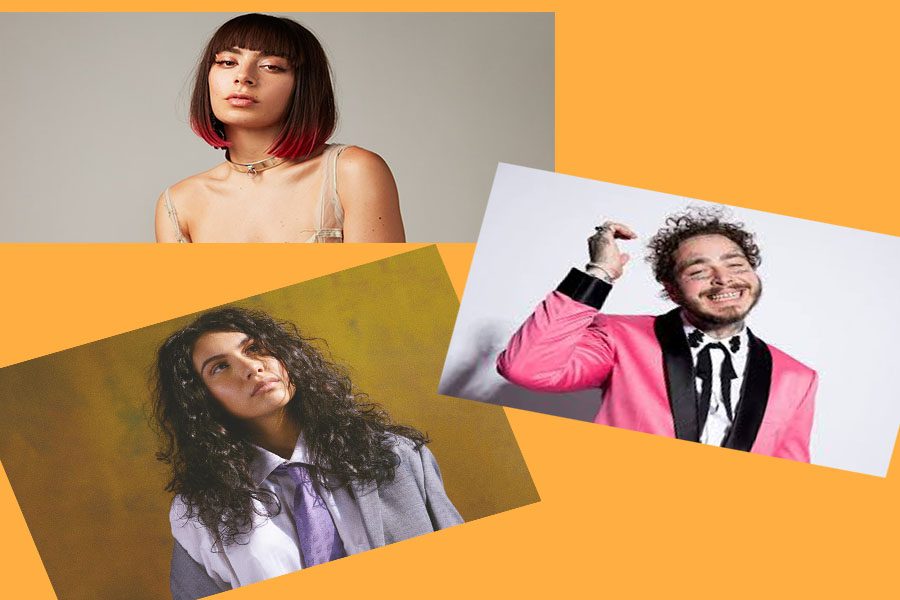 It's September, and as we get back into the groove of school, new artists are getting back into the groove with their own with new music! The upcoming music this month includes albums from artists such as Alessia Cara, Charli XCX, and Post Malone! 
Alessia Cara: Ep' This Summer
Alessia Cara, born Alessia Caracciolo, on July 11,1996, is a very well-known Canadian singer. She became the first ever Canadian singer to win the Grammy Award for Best New Singer in 2017. She has made top singles such as "Scars to Your Beautiful," "Out Of Love," and she was also featured in Logic's song "1-800-273-8255." Her new EP which consists of 6 new songs is set to release on September 6. It  includes songs entitled "Ready," "What's On Your Mind?" "Like You," "OKAY OKAY," "Rooting For You," and "October." Singer Alessia Cara has released two studio albums and we can't wait for more!
Charli XCX: Charli
Charlotte Emma Aitchison also known as Charli XCX was born on August 2, 1992. "Fancy" by Iggy Azalea ft. Charli XCX was Charli's most famous song which was released in 2014. She has released two studio albums and three EP's. Her new album "Charli" is set to release on September 13. Some of the songs on the album include "1999," "Official," and "Blame It On Your Love (feat. Lizzo.)" Charli XCX has won multiple awards such as the Youtube Music Award, and the Billboard Music Award for Top Rap Song. Charli XCX is making a huge comeback and we're very excited about it!
Post Malone: Hollywood's Bleeding 
Austin Richard Post professionally known as Post Malone was born on July 4, 1995. His biggest song called "Go Flex" was released in 2016. He has two studio albums. Post Malone's new album "Hollywood's Bleeding" is set to release on September 6. Posty has not released any details on his new album, besides the release date and the title. His are anticipating his new music and what it entails!
More Upcoming Music
Girl Band- The Talkies: September 27
Temples- Hot Motion: September 27
Monograms- Living Wire: September 20
About the Contributor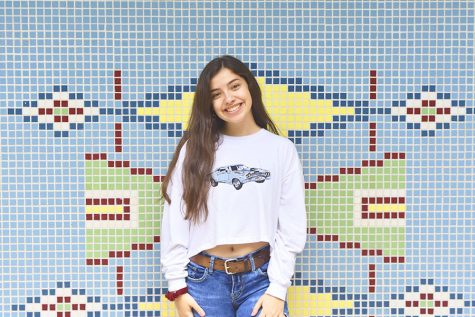 Jessyca Garza, Staff Writer
Hello! My name is Jessyca Garza. I am a sophomore at AHS, and this will be my first year writing for the SPUD. I'm the youngest daughter of Oneyda and...