Upcoming Music: February 2016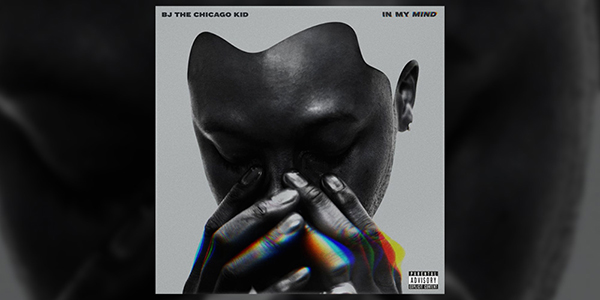 With albums being pushed back and ideas still running through producer's minds, February will be a slow month for music. Projects from Kanye have been pushed back as well as an entire album from Rihanna. It will be a good month for hip-hop though. With high hopes, music critics and fanatics are hoping that things will start to pick up after February. There's still a lot of time left to make 2016 a memorable year.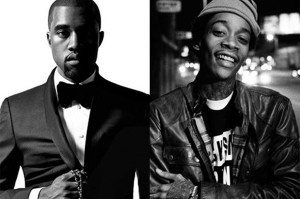 Everyone has been hearing of the issues between Kanye West and Wiz Khalifa. Some people are even saying that this will have an effect on Ye's new album, "Waves." The entire album was pushed back from January to drop on the eleventh of February. Lots of Kanye fans have been disappointed with the few songs that were released early. Though things aren't looking too bright from the long time hip-hop sensation, this album could go both ways. Disappointed fans could continue to be disappointed with Waves, or they could be wowed by it completely. Features from the album include A$AP Rocky, Chance The Rapper, old school artist Doug E. Fresh, André 3000, 2 Chainz, Kid Cudi, and Kirk Franklin.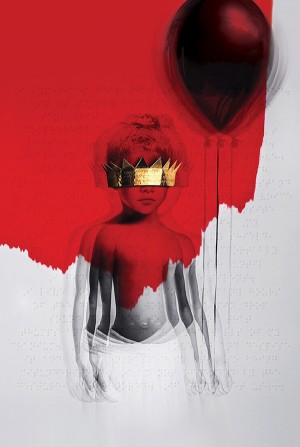 Another album that has been delayed until this month was Rihanna's "Anti." Anti was supposed to drop in December of 2015, but wasn't released until early this month. Album sales weren't great at first, partly because nobody knew when it would be released. Only being out for a week, Anti has already reached Platinum on sales, with "Work" hitting the Billboard 200.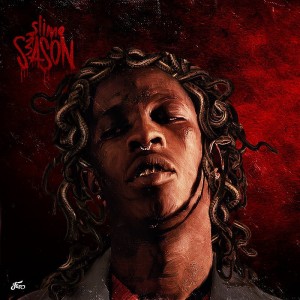 For the past six months, Cash Money Records has been having issues between founder and co-founder of the label. Lil Wayne and Birdman have thrown insults and even bullets at each other. On the bright side for Cash Money, they have a new hit now that Wayne left the label. Young Thug has been getting lots of attention in the past year. His new style brings in listeners. Lots have very strong opinions about the rapper. Cash Money Records hasn't had a lot of talent in their artist for close to a decade now. Fans and critics all seem to have a love/hate relationship with the young sensation. His new mix-tape, "Slime Season 3," has fans on the edge of their seats. The two mix-tapes before SS3 has caused a lot of buzz and have been the reason for his fame as of today. SS3's release date is scheduled for February 5.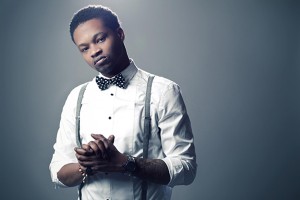 BJ the Chicago Kid is another young artist on the way to fame. In the past year, he has released few projects. Though there hasn't been much from him, people love the kid. It clearly shows it in his songs that he likes to take his time and make the best music that he can. BJ has to be one of the more talented singers out today. His new album, "In My Mind," is scheduled to be released on the nineteenth.
Every year starts out slow with media, especially music. It's starting to show that artists and producers have been showing that they are going back and taking their time with new projects, which is a great thing. 2016 could be one of the more memorable and successful years for all genres. The past two years have been fantastic. A lot of fans have high hopes for the year.