Upcoming Movies: October 2019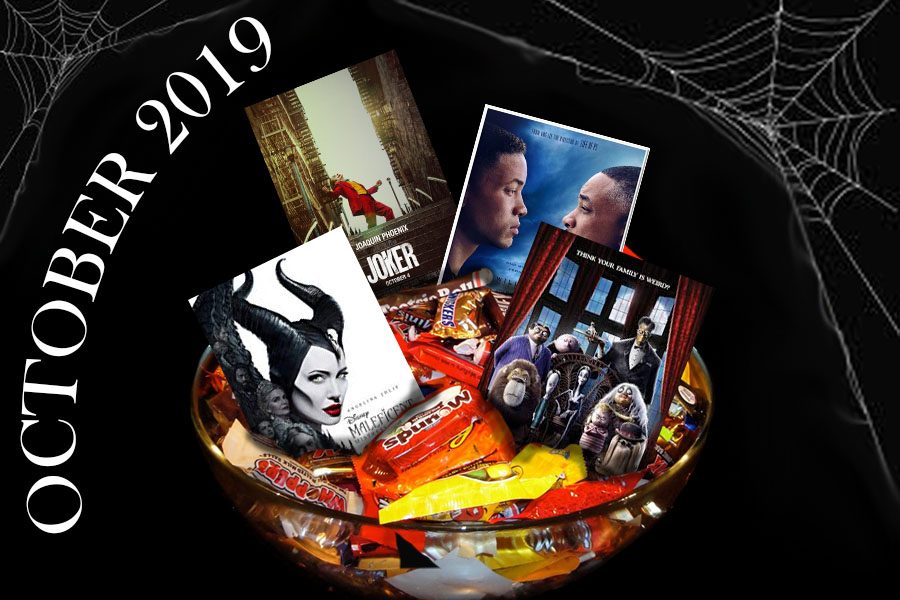 Happy October! With the weather getting colder, many people are in search of a good flick to cuddle up with. That search will not be too hard this month with so many new releases! So, let's see what movies are coming out this month.
Joker is a standalone story that centers around the iconic arch-nemesis of Batman. It shows the origin of the man we all know as "the Joker." It explores the story of Arthur Fleck (the Joker), a man who has been disregarded by society. It tells not only the story of the Joker and the study of a character, but a cautionary tale of humanity.
Directed By: Todd Phillips
Screenwriter: Todd Phillips, Scott Silver
Starring: Joaquin Phoenix, Zazi Beetz, Robert De Niro
Genre: Action/Crime/Drama
Gemini Man (PG-13)- October 11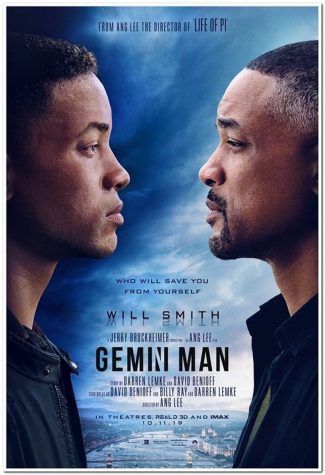 Gemini Man follows Henry Brogan, played by Will Smith. He is an elite assassin who has almost never had an issue with his job. Then, he is suddenly targeted and pursued by a mysterious young man who bares an odd likeness to him and can predict his every move.
Directed By: Ang Lee
Screenwriter: David Benioff, Andrew Niccol, Darren Lemke
Starring: Will Smith, Mary Elizabeth Winstead, Clive Owen
Genre: Action/Adventure/Thriller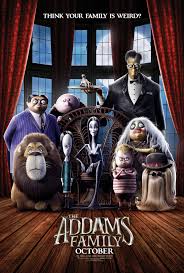 The Addams Family (PG)- October 11
This new installment of The Addams Family follows the family as they face-off against a crafty reality-TV host. But, while all this happens, they must prepare for their extended family that is arriving for a major celebration.
Directed By: Conrad Vernon, Greg Tiernan
Screenwriter: Pamela Pettler, Matt Lieberman
Starring: Oscar Isaac, Charlize Theron, Allison Janney
Genre: Family/Fantasy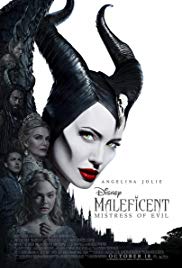 Maleficent: Mistress of Evil (PG) – October 18
This sequel to Maleficent continues the story of Maleficent and Aurora. Throughout the film they begin to question the complex family ties that bind them as they are dragged into different directions by an impending wedding, unexpected allies, and new dark forces.
Directed By: Joachim Ronning
Screenwriter: Linda Woolverton, Jez Butterworth, Micah Fitzerman-Blue
Starring: Angelina Jolie, Michelle Pfeiffer, Elle Fanning
Genre: Period Drama/ Based on TV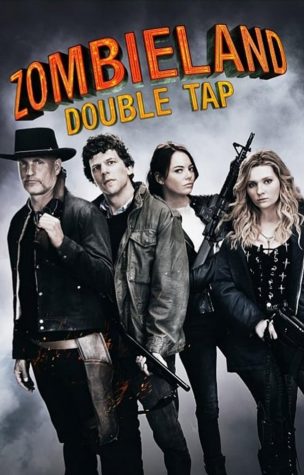 Zombieland 2: Double Tap (R)- October 18
This movie is a sequel to the hit horror-comedy road movie: Zombieland. It continues to follow four strangers who must bond to survive amid a post-apocalyptic zombie outbreak.
Directed By: Ruben Fleischer
Screenwriter: Rhett Resse, Paul Wernick, Dave Callaham
Starring: Woody Harrelson, Jesse Eisenberg, Emma Stone
Genre: Action/Comedy/Horror
All of these movies look pretty good. I'm sure they would be fun to see on a chilly day. If none of those are quite your jam, don't worry, there are still plenty of other movies to explore this month!
October 4
The Climbers (NR)
October 11
Jexi (NR)
High-Strung: Free Dance (PG)
October 18
The Lighthouse
Jojo Rabbit
Torrance
October 25
The Last Full Measure
Paradise Hills
Black and Blue
Countdown
About the Contributor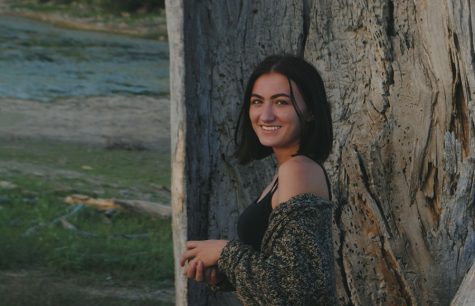 Margaret Hoff, Editor-in-chief
Hello readers, my name is Margaret Hoff and this is my third and final year writing for the Spud. This year, as a Senior, I have been promoted to Co-Editor-in-Cheif....