Upcoming Games: December 2018
Hang on for a minute...we're trying to find some more stories you might like.
Oh the weather outside is frightful,but the games are so delightful. This month is jam packed of new great games to play instead of going out into the snow. Let's check a few of them out.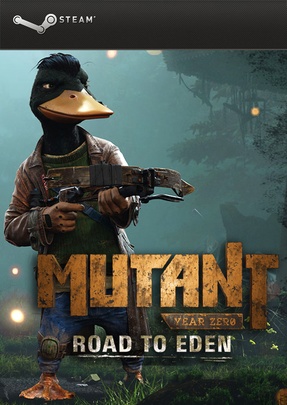 Mutant Year Zero: Road To Eden- December 4
Of course the world was going to end, the human race had been living on borrowed time for centuries. Now due to climate change, a global economic crisis, and a lethal pandemic the human race finally took its final breath. Nature has taken back ghost towns that were once bustling cities and the Earth has gone silent, except for the Mutants, deformed humanoid animals created by the lethal pandemic, who scavenge the remains of civilization searching for salvation or just a decent meal. To survive, you and your friends must venture out into The Zone. Maybe you will find the Eden of legends, or maybe you will find nothing but destitute lands of nothingness.
Console- PC, Xbox One, PS4
Publisher- Funcom
Developer: The Bearded Ladies
Genre: Tactical adventure game
In Just Cause 4, Rico Rodriguez takes on the Black Hand, the world's most powerful private army, run by Gabriella Morales. The Black Hand has served as a mercenary group to dictators such as: Salvador Mendoza, of Just Cause, and Sebastiano Di Ravello, of Just Cause 3. When Rico discovers that his late father was working with The Black Hand before his passing, he immersed himself into the South American nation of Solís, the homeland of The Black Hand, in search for answers to his father's passing.
Console- PC, Xbox One, PS4
Publisher- Square Enix
Developer- Avalanche Studios
Genre- Action-adventure game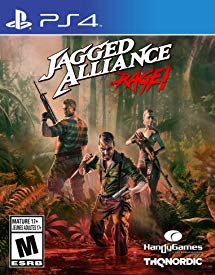 Jagged Alliance: Rage!- December 6
Set 20 years after the first Jagged Alliance, this sequel allows you to experience a road trip into a jungle nightmare that will test your mental and physical limits. This time it is just you, and a few allies, against an entire island ruled by a drug overlord and his crazed army. You must lead your team of seasoned mercenaries through obstacles such as dehydration, hunger, and the constantly looming mental breakdown all while trying to defeat the ruling drug lord. Do you have what it takes to rise to victory?
Console- PC, PlayStation 4, Xbox One
Publisher- HandyGames
Developer- Cliffhanger Productions
Genre- Strategy game
As the year comes to a frosty end, these games are sure to keep you warm and entertained as the snow begins piling up. Have a happy holidays and I will see you next year Spud Buds!
Other Games Coming out in December
Subnautica- December 4
Super Smash Bros. Ultimate- December 5
PlayerUnknown's Battlegrounds- December 7
Borderlands 2 VR- December 14
About the Contributors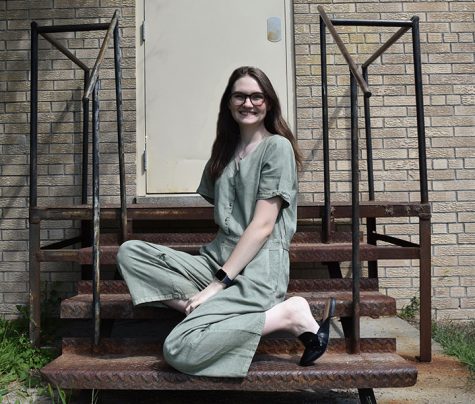 Aubrie Lawrence, Editor-in-Chief
Hi! I'm Aubrie Lawrence. This is my third year writing for the SPUD. I am a Senior here at AHS, and I am the Editor-in-Chief for the SPUD. I am the oldest...