Upcoming Games: November 2018
Hang on for a minute...we're trying to find some more stories you might like.
Thanksgiving is just around the corner, and you know what that means; holiday breaks filled with family you don't really want to talk to. So, here are some new games coming out in November that will keep you occupied instead of talking about school to your boring great aunt.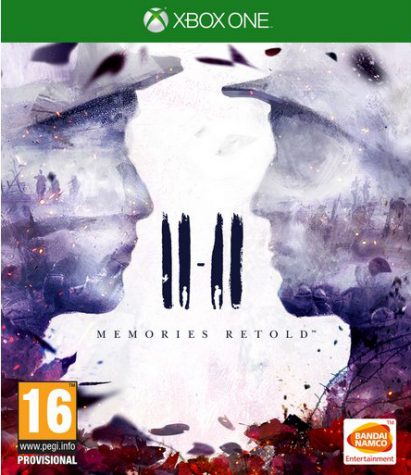 11-11 : Memories Retold- November 9
On November 11, 1916, a young photographer leaves Canada to join the Western Front of Europe. That same day, a German technician is told that his son is missing in action. Through the course of two years, both men will discover the reality of war, both on the war front and off, while trying to preserve their humanity for the loved ones back home. However, all of their choices lead up to one moment at 11 am on the 11 day of the 11 month of the year 1918, where they will face their biggest decisions yet.
Console- PC, PS4, Xbox One
Publisher- BANDAI NAMCO Entertainment
Developer- Digixart, Aardman Animations
Genre- Adventure
Fallout 76 serves as a narrative prequel to the eight Fallout games that have already been released. Set in an alternate version of the year 2125, twenty-five years after a nuclear war that devastated the Earth. You play as a resident of Vault 76, a fallout shelter that was built in West Virginia to house America's best and brightest. Released on "Reclamation Day" the player has the chance to reshape the wasteland using nuclear weapons as a plan to re-colonize the Wasteland.
Console- PC, PS4, Xbox One
Publisher- Bethesda Softworks
Developer- Bethesda Game Studios, Bethesda Game Studios Austin
Genre- Action-role playing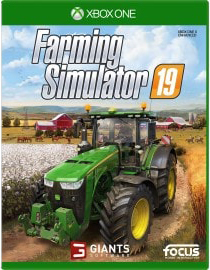 Farming Simulator 19- November 20
In the eleventh installment of Farming Simulator, you can become a modern farmer and develop your own farm on two huge American and European environments. Each environment is filled with exciting new activities, crops to harvest, animals to raise, and equipment to use. With better graphics, this new installment will begin to make you feel like you are actually on a farm of your own.
Console- PC, PS4, Xbox One
Publisher- Focus Home Interactive
Developer- Giants Software
Genre- Simulator
Even though the weather is getting colder, that doesn't mean the fun of summer has to end. Curl up with one of the great games coming out this month to make sure the fun, and adventures, never end.
About the Contributors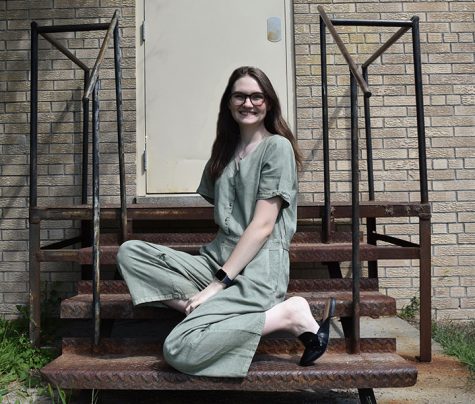 Aubrie Lawrence, Editor-in-Chief
Hi! I'm Aubrie Lawrence. This is my third year writing for the SPUD. I am a Senior here at AHS, and I am the Editor-in-Chief for the SPUD. I am the oldest...