Upcoming Games: October 2018
Hang on for a minute...we're trying to find some more stories you might like.
It's spooky month, and you know what that means. Horror games! Let's check out some of the spooky new games coming out this month.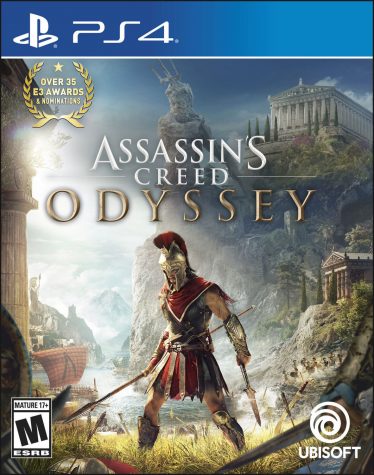 Assassin's Creed Odyssey- October 5
In Assassin's Creed Odyssey, you can now write your own destiny and become a legendary Spartan. Forge your way to destiny in a world that's tearing itself apart. Learn the art of battle and influence the world around you. You decide the fate of the world as well as its future.
Console- PS4, Xbox One, PS VR
Publisher- Ubisoft
Developer- Ubisoft Quebec
Genre- Action role-playing game, Stealth game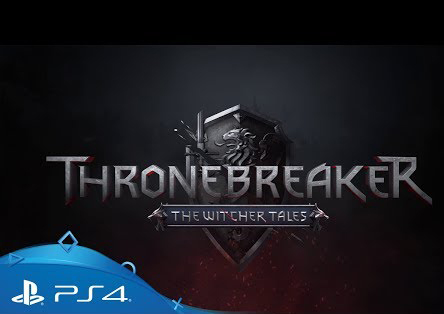 Thronebreaker: The Witcher Tales- October 23
The world of Witcher is in chaos as the Nilfgaardian Empire and the Northern Empire are at each others necks. Meve-war-veteran Queen of Lyria and Rivia- must once again step onto the battlefield and begin a warpath of destruction and revenge in order to save the world that she loves.
Console- PC
Publisher- CD Projekt
Developer- CD Projekt RED
Genre- Role-Playing Strategy
In Call of Cthulhu, Private Investigator Edward Pierce is sent to investigate the murder of the Hawkins family on the remote island community of Darkwater Island. Upon his arrival to the island, Pierce discovers that there is more to the case than meets the eye. Soon after, he is plunged into a horrifying world of conspiracies, cultists, and cosmic horrors. Faced with the terrors that lie deep within the human mind, you must delve deep into the the secrets that lie within the small community of Darkwater Island.
Console- PS4, Xbox One, PC
Publisher- Focus Home Interactive
Developer- Cyanide
Genre- Horror Fiction
As the leaves begin to fall and the weather turns colder, there is nothing better than cuddling up in a warm blanket and playing a new horror game. Pick up one of these new games so that you are stocked on good games to get you through the cooling nights.
Other Games coming out in October
Super Mario Party- October 5
Call of Duty Black Ops 4- October 12
Red Dawn Redemption- October 26
About the Contributors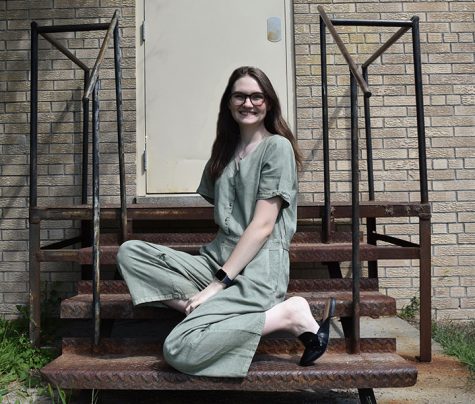 Aubrie Lawrence, Editor-in-Chief
Hi! I'm Aubrie Lawrence. This is my third year writing for the SPUD. I am a Senior here at AHS, and I am the Editor-in-Chief for the SPUD. I am the oldest...