Upcoming Games: September 2018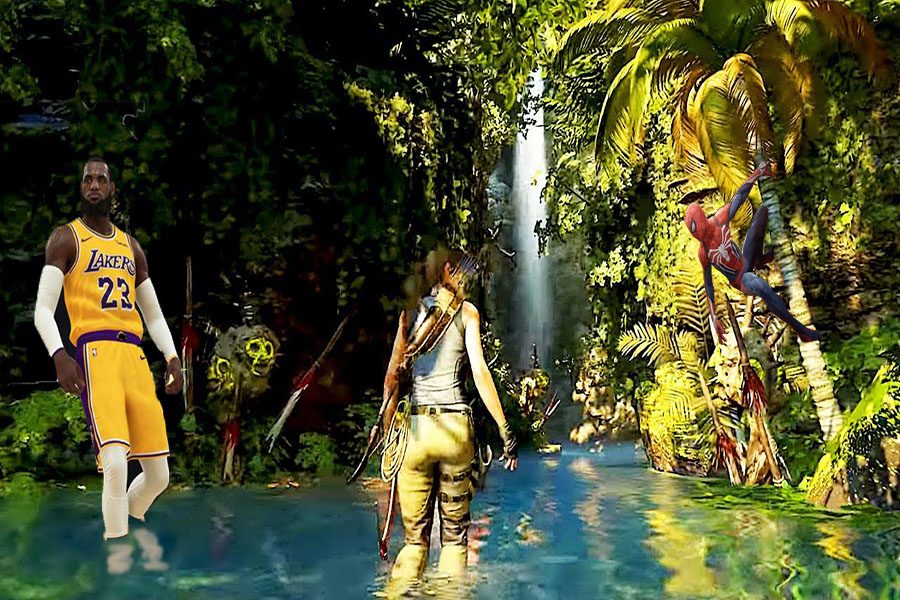 Welcome back Spudsters! As summer has come to a close and school is officially back in season, it seems that gaming will have to wait until next summer comes around. But fear not! Game developers have been hard at work making sure that you will have plenty of games to play instead of writing that English paper that is due tomorrow. With that, lets check out the games coming out this month.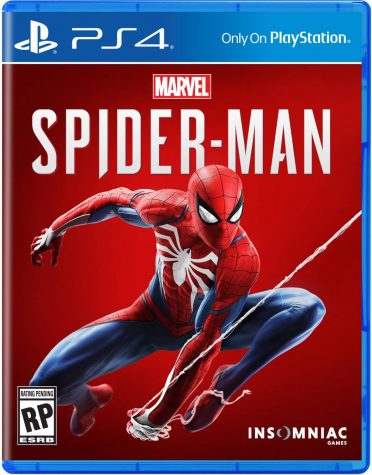 Marvel's Spider-Man– September 7
During his eight years of being Spider-Man, Peter Parker has faced a lot of villains. He thinks they are locked away in a high security prison – that is – until they all escape. Now, Spider-Man must face off once again with infamous villains like Scorpion, Vulture, Rhino, Mr. Negative, as well as some fresh faces. However, Peter must do all of this while still trying to boost a new career.
Console- Playstation 4
Publisher- Sony Interactive Entertainment
Developer- Insomniac Games
Genre- Superhero fiction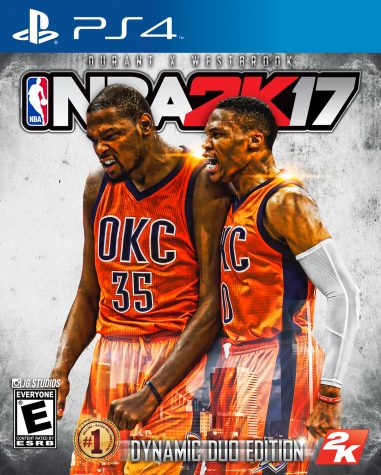 NBA 2k19– September 11
NBA 2k returns in a twentieth installment of a classic franchise with more gameplay options and better graphics than ever before. Players now have the option of an open-world "neighborhood," allowing them a chance to have some of the biggest names in basketball play all over the United States, as well as playing with a variety of professional teams.
Console- PlayStation 4, Xbox One, PC, Nintendo Switch
Publisher- 2K Sports
Developer- Visual Concepts
Genre- Sports game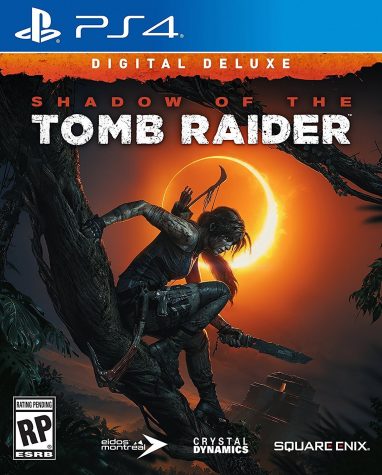 Shadow of the Tomb Raider– September 14
Set two months after the previous game, Shadow of the Tomb Raider follows Lara Croft through Mesoamerica and South America to the legendary city of Paititi, where she continues to battle it out with the paramilitary organization Trinity, who is looking for a Mayan relic that could reshape the world, all why trying to stop the Mayan apocalypse she has unleashed. Players must use Lara's stealth and combat skills to trek their way through thick South American terrain, as well as reaching the Mayan artifact before it is too late.
Console- Xbox One, PlayStation 4, PC
Publisher- Square Enix Co., Ltd.
Developer- Crystal Dynamics, Eidos Montréal
Genre- Adventure
Even though most summer fun has closed up shop this year, that doesn't mean that the fun should stop all together. Make sure to check out the new games coming out this month to start your school year off right!
Other Games coming out in September
Destiny 2: Forsaken (PC, PS4, Xbox One) – September 4
Planet Alpha (PC, PS4, Xbox One, Switch) – September 4
NHL 19 (PS4, Xbox One) – September 14
Life is Strange 2 (PC, PS4, Xbox One) – September 27
About the Contributor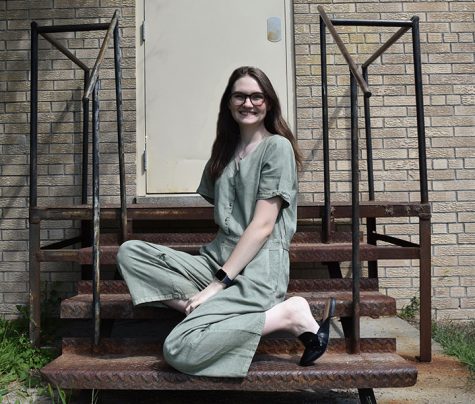 Aubrie Lawrence, Editor-in-Chief
Hi! I'm Aubrie Lawrence. This is my third year writing for the SPUD. I am a Senior here at AHS, and I am the Editor-in-Chief for the SPUD. I am the oldest...