Upcoming Games: March 2018
Hang on for a minute...we're trying to find some more stories you might like.
The month of luck is upon us, and this year, the pot of gold holds several games that have been holding the anticipation of gamers across the world. So sit back and explore the new games coming out this month.
Golem – March 13th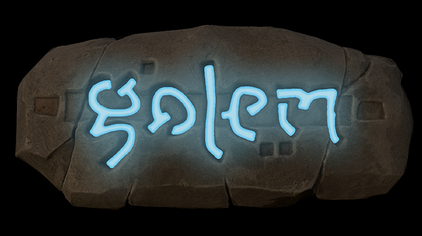 You play as an adventurous, young child that is stuck in their room due to an injury. As you dream of exploring the outside world, you discover the power to build small stone creatures called golems. These golems help you explore the world outside the confines of your room. Gradually your powers will grow until you can build a 15 foot golem that will help you to explore an old abandoned city.
Console: PSVR
Publisher: Highwire Games
Developer: Highwire Games
Genre: Adventure Game
Surviving Mars – March 15th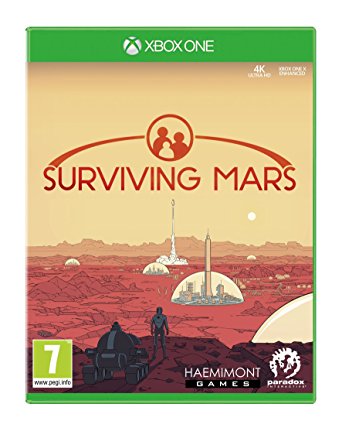 In Surviving Mars, you play as a colony of humans who are the first to call Mars their home. You must choose a space agency that will provide finances and supplies to help you on your mission. Build domes, infrastructures, research new possibilities for life, and utilize your domes to shape your settlement. Will you be able to survive the harsh new environment of Mars?
Console: PC, PS4, Xbox One
Publisher: Paradox Interactive
Developer: Haemimont Games
Genre: Simulation Video Game, Strategy video game
Valkyria Chronicles 4 – March 21st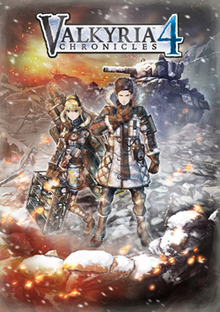 In the year 1935 EC, the continent of Europa is engulfed in the Second Europan War between the Atlantic Federation and the Autocratic Eastern Imperial Alliance. While the imperial military machine threatens to consume all that is good. The Federation, sees the idea of victory is slowly slipping away, so it executes Operation Northern Cross: a last-ditch attempt to capture the imperial capital and end the war. With this mission in order, Commander Claude Wallace and his loyal childhood friends in Squad E are sent to fight for the desperate operation's success. They will endure harsh elements, waves of imperial soldiers, and the terrifying Valkyria that will lead them to the terrifying truth about the Federation they thought they knew.
Console: PS4
Publisher: Sega
Developer: Sega
Genre: Tactical role-playing game
Far Cry 5 – March 27th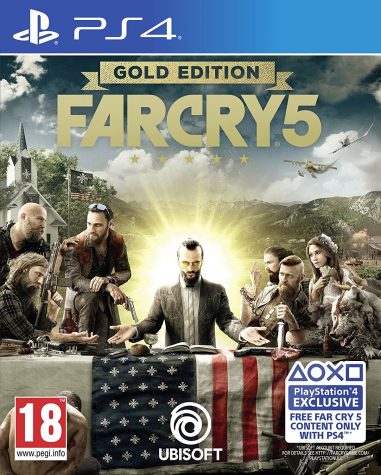 Set in the fictional town of Hope County, Montana, a preacher named Joseph Seed has risen to power. Seed believes that he has been chosen to protect the people of Hope County from an "inevitable collapse" and has established a congregation called Eden's Gate. In reality, Seed is a radical preacher and Eden's Gate is a militaristic doomsday cult, but he believes that he was called by God to fulfill his mission. With the help of his three siblings; Jacob, John, and Faith, Seed has held the residents of Eden's Gate on a string. When an attempt to arrest Seed ends with the deaths of several lawmen, you, the sheriff's deputy, are pulled into the conflict of Eden's Gate and the residents of Hope County.
Console: PC, PS4, Xbox One
Publisher: Ubisoft
Developer: Ubisoft Montreal, Ubisoft Reflections, Ubisoft Shanghai, Ubisoft Ukraine, Ubisoft Toronto
Genre: Action-adventure game, First-person shooter
Now that the snow has begun to melt, you may travel to the end of the rainbow and pick up a new game that will help you spring into the warm weather that is sure to follow these hot new releases.
More Games coming out in March
Devil May Cry HD Collection – March 13th (PC, PS4, Xbox One)
Attack on Titan 2 – March 20th (PC, Switch, PS4, Xbox One)
A Way Out – March 23rd (PC, PS4, Xbox One)
Agony – March 30th (PC, PS4, Xbox One)
About the Contributors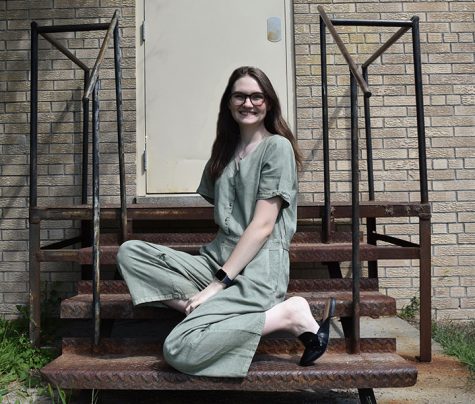 Aubrie Lawrence, Editor-in-Chief
Hi! I'm Aubrie Lawrence. This is my third year writing for the SPUD. I am a Senior here at AHS, and I am the Editor-in-Chief for the SPUD. I am the oldest...