Upcoming Games: February 2018
Hang on for a minute...we're trying to find some more stories you might like.
Flowers, chocolate, and stuffed animals are all traditional Valentines day gifts, but, if you, or your significant other are gamers, then these new games are sure to make the perfect gift.
This first person game is the second addition into the We Were Here series. Set in a medieval castle, players must work their way through a variety of puzzles, with the help of friends, to find out what really happened to Castle Black, a mysterious castle that had been long abandoned. Players only have a set amount of time to complete each puzzle. In order to solve them, you must have great communication and teamwork skills. Just remember, you are not alone.
Console: Windows, PC
Publisher: Total Mayhem Games
Developer: Total Mayhem Games
Genre: Adventure, 3D, First-Person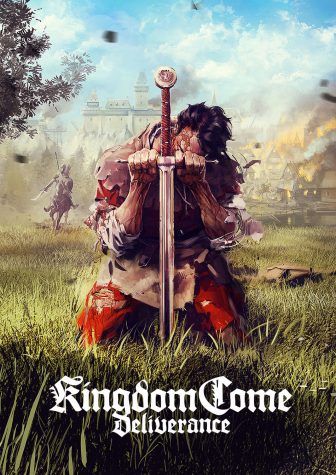 Kingdom Come: Deliverance – February 13
Located in the heart of Europe, a thriving region, called Bohemia, loses a beloved ruler, Emperor Charles IV. His son, Wenceslas, has inherited the crown. He is ignorant, self indulgent, and unambiguous. His rule plunges the region into a dark time full of war and corruption. Soon after his coronation, Wenceslas's half-brother, Sigismund the Red Fox, kidnaps him in order to take over the rich lands. In the midst of all the madness, you play as Henry, the son of a blacksmith. Your once simple life is thrown apart when a mercenary raid, ordered by King Sigismund himself, burns your village to the ground. With nothing left to lose, you end up in service to Lord Radzig Kobyla, who is forming a resistance against the invasion. You must fight for your homeland and make yourself a hero.
Console: PlayStation 4, Xbox One, Microsoft Windows, Linux, PC
Publisher:Warhorse Studios, Deep Silver
Developer: Warhorse Studios
Genre: Action role-playing
In this highly immersive game, you play as Fe, a fox-like creature within a forest that is highly responsive to the songs of the creatures and plants within it. The forest is attacked by entities called the Silent Ones, who are threatening the creatures in the forest. Fe begins an adventure to help his beloved forest. Singing to creatures and objects of the forest, Fe can gain help and learn new songs that build his abilities.
Console: Nintendo Switch, PlayStation 4, Xbox One, Microsoft Windows
Publisher: Electronic Arts
Developer: Zoink
Genre: Action-adventure
This game is set in the point- of- view of Rourke, a soldier from the Core, which is a highly isolated place below the surface of the Earth. After finding out the truth about the mission that he is apart of, Rourke leaves his post without knowing the true consequences of his action of desertion. Throughout his journey, Rourke meets several people from different parts of the world that will help him with the language barriers, puzzles and teamwork that are to follow in his quest for freedom.
Console: Microsoft Windows, Linux, macOS
Publisher: BURA
Developer: BURA
Genre: Role-playing
February is sure to bring in new, not- so- romantic, games that are sure to fill the hearts of everyone, single or in a relationship. So, snuggle up with someone special and play one of these new games coming out in February.
Other games coming out in February:
EA Sports UFC 3– February 2
The Longest 5 Minutes– February 13
Bayonetta– February 16
About the Writer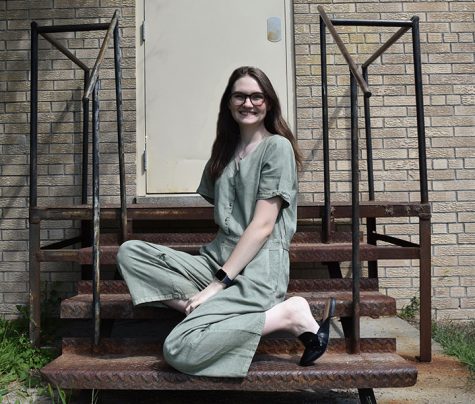 Aubrie Lawrence, Editor-in-Chief
Hi! I'm Aubrie Lawrence. This is my third year writing for the SPUD. I am a Senior here at AHS, and I am the Editor-in-Chief for the SPUD. I am the oldest...