Upcoming Games: December 2017
Hang on for a minute...we're trying to find some more stories you might like.
As the year comes to a close, many game developers are revamping and releasing their games so that they can be in time for Christmas. Here are some of the top games coming out this month.
Steep: Road to the Olympics– December 5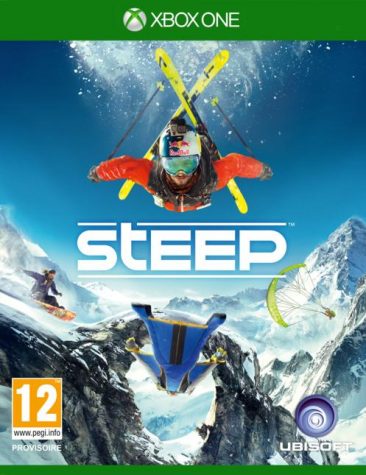 In Steep: Road to the Olympics ride through the Alps and the Alaskan mountains where the powder is always fresh and white. Players, will train in skis, wingsuits, snowboarding, and paragliding in order to participate in the 2018 Winter Olympics in PyeongChang, South Korea. In this massive free world adventure, the more you train the better results you may get in the Olympics. You can either train alone or train with friends, the choice is yours.
Console: PS4, Xbox One, PC
Publisher: Ubisoft
Developer: Ubisoft Annecy
Genre: Action, Sports
The Walking Dead: A Telltale Series Collection– December 5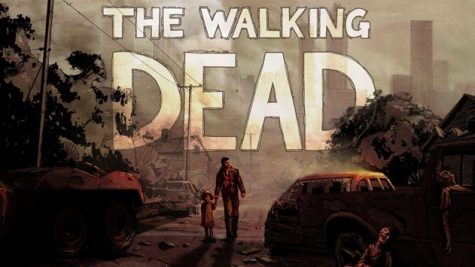 The Walking Dead series is back again for a fourth season and a box set to match. Telltale will release a box set that contains all nineteen episodes of the original three seasons of the classic decision making game as well as The Walking Dead: Michonne and The Walking Dead: 400 Days. Telltale has also used this box set to redesign the graphics of older episodes that were released before A New Frontier (season three). You can now play all three seasons back to back, giving you plenty to do over Christmas break. Telltale has also announced that a new season of The Walking Dead will be released sometime in 2018.
Console: PlayStation 4 and Xbox One
Publisher: Telltale Game
Developer: Telltale Games
Genre: Adventure game
Hello Neighbor – December 8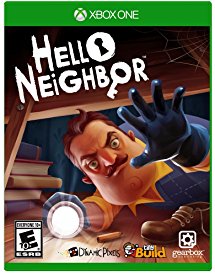 In Hello Neighbor, players are new suburban homeowners with a very unusual neighbor that is hiding something in his basement. Full of curiosity, you must sneak into your strange neighbors home and find out just what he is hiding in that basement, while trying not to get caught.
Console: PC, Xbox One
Publisher: tinyBuild
Developer: Dynamic Pixels
Genre: Stealth game, Survival horror
Fallout 4 VR– December 12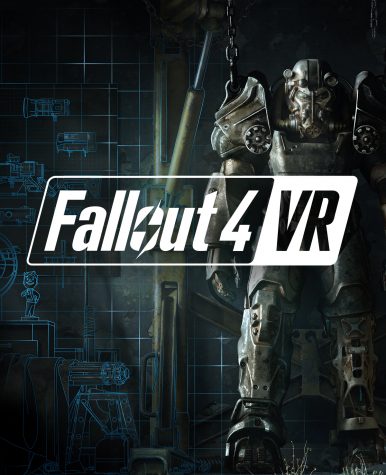 The legendary post-apocalyptic game will now be released in virtual reality. In Fallout 4 YR, play as the "sole survivor" of a nuclear fallout shelter. You have witnessed the death of your spouse and the kidnapping of your son. You must then go on a venture through the Commonwealth to search for your missing child. The VR version of this game will not be an add on, but will be the full core game.
Console: Windows PC
Publisher: Bethesda Softworks
Developer: Bethesda Game Studios
Genre: Action role-playing game
With all the new games coming out this month, there are plenty of stocking stuffers out there for your favorite gamer. Make sure to give them the gift of a new game, so they will survive the rest of the long winter with plenty of games.
Other Games Coming out in December
Destiny 2: Curse of Osiris – December 5
Dead Rising 4: Frank's Big Package (PS4) – December 5
Tiny Metal (PS4, Switch, PC) – December 21
About the Contributors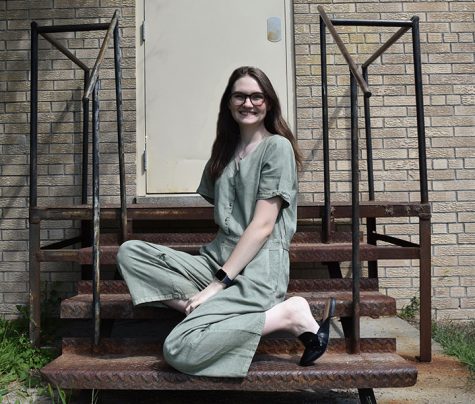 Aubrie Lawrence, Editor-in-Chief
Hi! I'm Aubrie Lawrence. This is my third year writing for the SPUD. I am a Senior here at AHS, and I am the Editor-in-Chief for the SPUD. I am the oldest...