Upcoming Games: September 2017
Hang on for a minute...we're trying to find some more stories you might like.
Welcome back, SPUD readers! If you spent your summer like I did, you more than likely spent most of your time indoors, in front of a screen or blowing your paychecks by stocking up on expansion packs for your favorite game. No matter what game you invested hours into playing, this summer was one to remember in the gaming universe and the fun doesn't stop there!
Destiny 2 – (PS4, Xbox One) – September 6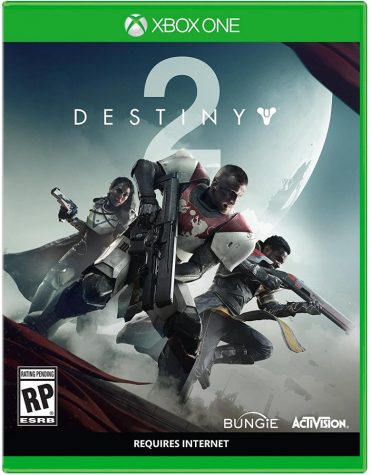 New legends will rise with the return of Destiny. Your adventures will take you across the solar system and back again, as you wage war against the Red Legion and discover the secrets of a forgotten past. Destiny 2 provides a combination of cinematic storytelling in its campaign mode, thrilling solo adventures in the cooperative gameplay mode, and competitive, public gameplay in multiplayer mode. Players take form as characters called guardians. All guardians come with great abilities.They are able to channel and wield a strong power, known as Light, which leaves devastating effects in combat and with nearly endless options in armor, your guardian will always be fully prepared for battle!
Publisher: Activision
Developer(s): Bungie, Vicarious Visions, High Moon Studios
Genre: First-person shooter
Marvel vs. Capcom: Infinite – (PC, PS4, Xbox One) – September 19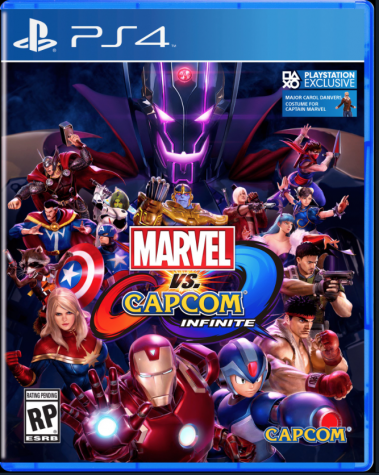 Sharing the belief that all biological life must be purged, characters, Ultron and Sigma, forge an alliance. Using special powers, they fuse themselves into a single being named Ultron Sigma. With this, the two merge the worlds of Marvel and Capcom into a single dimension. As a result, the heroes of both worlds must band together to defeat Ultron Sigma's forces. Marvel vs. Capcom: Infinite is an upcoming fighting video game by Capcom. It is the sixth main entry in the Marvel vs. Capcom series of crossover games. Like previous installments, players control characters from both the Marvel and Capcom universes to compete in tag team battles. Unlike those in preceding titles, Infinite features two-on-two battles. Join history's greatest warriors to fight back against Ultron Sigma and save their newly formed world.
Publisher: Capcom
Developer: Capcom
Genre: Fighting game
Raiders of the Broken Planet – (PC, PS4, Xbox One) – September 22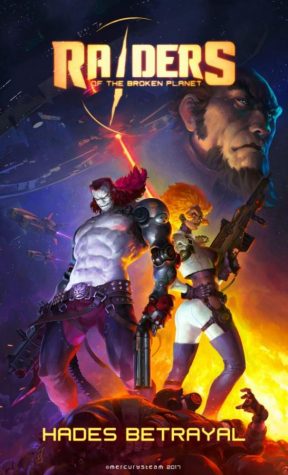 An incredible discovery on one of Saturn's moons leads a force of humans to a broken planet on the far reaches of the universe. A source of energy on this planet, known as Aleph, grants ultimate power to whoever possesses it. After becoming trapped on Saturn, the human forces must split into factions and fight amongst themselves for supremacy and dominion over the Aleph. However, the peaceful inhabitants of the planet have decided that enough is enough and from them emerges a hero who hopes to lead his people to freedom. That hero is you and your name is Harec. Using heinous means, you must recruit a rag tag group of rogues and outlaws from the various factions and pit them against the enemy. As they begin to fight back against the human invaders, the Raiders soon face a new deadly threat wholly intent on making the entire universe burn. Can you save the planet before it is too late?
Publisher: Mercury Steam
Developer: Mercury Steam
Genre: Action-adventure game
This summer, the weather wasn't the only thing heating up. 2017 has shaped up to be quite the year for upcoming games. September was the month for game developers to show off, attempting to beat out their biggest competitor with bigger and better features than the game released before them. While the summer fun has officially come to a close, the gaming never stops and September's upcoming releases are sure to prove that. No matter what type of game is your personal preference, you won't be disappointed. Game developers everywhere, be warned. The month of September is going to be a hard one to beat.