Cinco De Mayo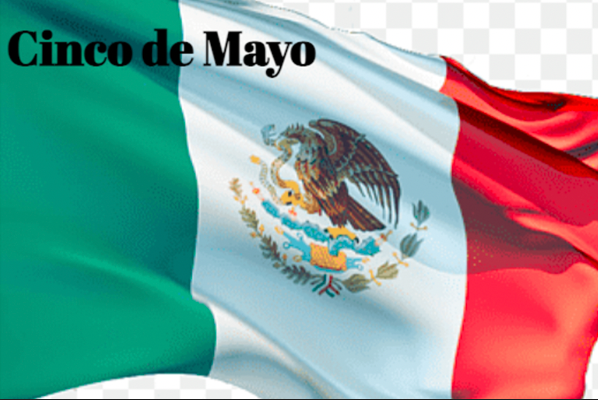 Cinco De Mayo is celebrated on May 5. Cinco De Mayo is a yearly celebration that is for the anniversary of Mexico's victory over the French Empire at the Battle of Puebla in 1862. The Holiday is primarily observed in the state of Puebla and has become associated with the celebration of Mexican-American culture. Cinco de Mayo is more widely celebrated in the United States than in Mexico and is celebrated often with a number of festivities and lots of Mexican foods.
The Battle of Puebla took place in the first year after the French invaded Veracruz. The Second French intervention in Mexico took place in the aftermath of the 1846-48 Mexican–American War and the 1858-61 Reform War. France, Britain, and Spain sent naval forces to Veracruz to demand reimbursement due to the nearly bankrupted Mexican Treasury. This then leads up to the battle of Puebla.
Many people today actually confuse Cinco De Mayo with Mexican Independence Day (Día de la Independencia). Mexican Independence Day is celebrated on September 16. The state of California began celebrating Cinco de Mayo in 1863 to show solidarity with Mexico against the French. Cinco de Mayo is celebrated with parades, food, music, folkloric dancing, battle reenactments, and parties with lots of authentic decorations to show the importance of this holiday.
The fighting of the battle went from daybreak to early evening. Fewer than one hundred Mexican soldiers were killed and the French lost over five hundred soldiers in the Puebla battle. Celebrating the Holiday can make a huge impact on the Mexicans who fought in the Puebla battle.