All About The Money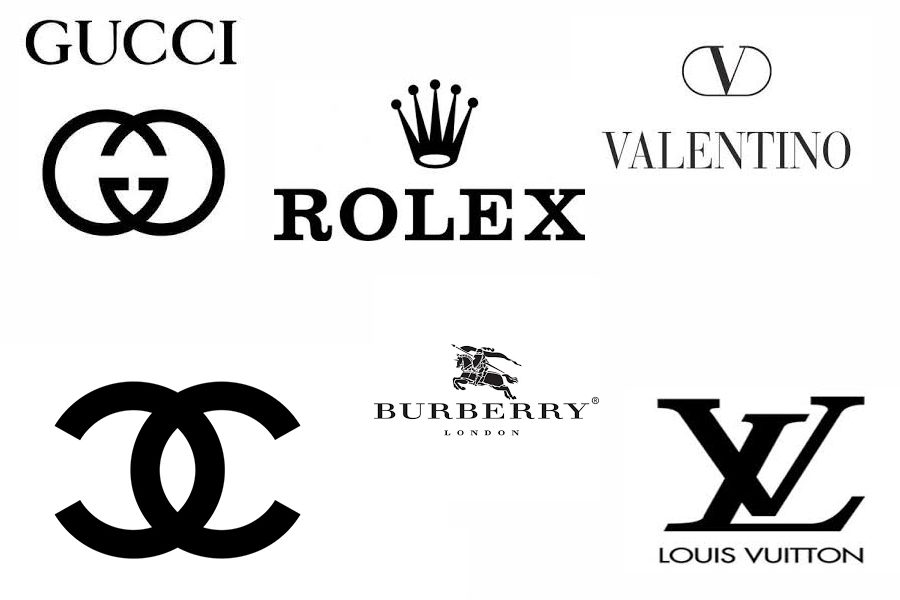 Gucci, Chanel, and Louis Vuitton are just a few of many very expensive brands. These brands make everything from Coats, to shoes, and handbags. But, what is it about these bags and shoes exactly is it that makes them so expensive? 
To get a taste of just how expensive these brands are, here are two of the most expensive things sold by each brand. First is Gucci, with it's Gucci Diamond Belt which sells at $256,970, and their Jackie Crocodile Shoulder bag for $37,400. From Chanel, there is the Black and Gold Alligator Doubleflap Handbag at about $19,300, and their Turquoise Chanel Handbag for $20,650. From Louis Vuitton, there is the Steiff Louis Vuitton Teddy Bear which sells at 2.1 million dollars. There is also the  Luxury Trunk which sells at $170,000. 
What's so special about these brands that makes them so popular? Well, a Louis Vuitton bag is made of a coated canvas which is essentially a layer of cotton canvas that has been treated with the well-known plastic derivative PVC.  Chanel is widely known for the "Durability of there bags. With a claim, they can last for years." All that can be said for Gucci is " Their designs are both innovative and timeless" states the website Who What Wear.
In conclusion, you're really only paying for the brand name. When it comes down to brands like Louis Vuitton and Gucci, you're paying for the designer themselves. There's nothing too extraordinary about them that makes it so expensive. Granted, things like the Gucci Diamond Belt might have a reason for being that price its made of diamonds, but the Steiff Louis Vuitton Teddy bear is really just a designer named teddy bear. So it really shouldn't be priced at 2.1 million dollars.
Brands like Louis Vuitton burn their unsold bags at the end of the year in order to keep their sale values up. They don't want to risk their selling price going down; so, their only solution is to burn the leftovers. Should these brands be as expensive as they are? No, but that is not going to stop their prices from going up.
About the Contributor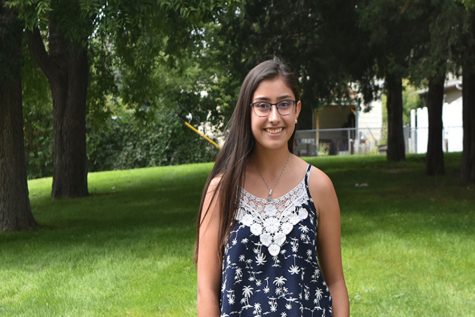 Yaasmyn Rodriguez, Staff writer
Hi! I'm Yaasmyn Rodriguez. I'm 15, a sophomore in Alliance. My parents are Angelica and Jaime Rodriguez. This is my 1st year writing for The SPUD,...