Othello Play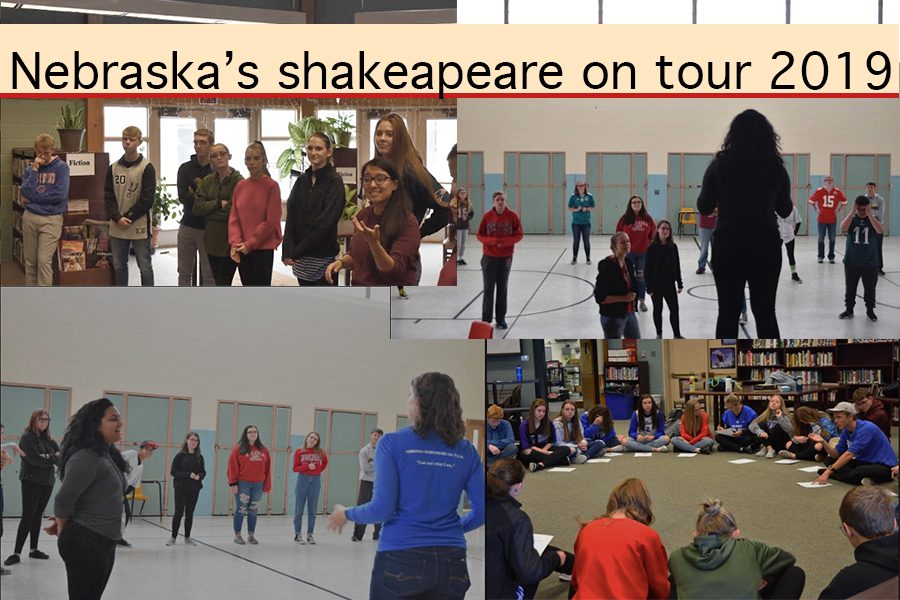 The school board allowed for Alliance High School to see the Nebraska Shakespeare on tour. This particular group of people travel around Nebraska and performed a Shakespeare play. This year they performed "Othello".
William Shakespeare wrote "Othello" in 1603. Othello is a story about a man who was recently moved into the position of lieutenant in the military. The story is a tragic romance and involves a lot of betrayal. Othello, the new Morrocan general, has married Desdemona.  Little to his knowledge, Roderigo, a rich man, is in pressure of her love. Throughout the play, we see Lago, the main antagonist, who is jealous of Othello. He devises a plot to trick Othello into thinking his wife is cheating on him with his lieutenant. The play ends with Othello killing not only his wife but also himself. 
The play was performed differently from the traditional Shakespeare plays. Traditionally, Shakespeare was only performed by men. Women were not allowed to act on stage, it was actually considered illegal. Modern day time changes are everywhere. To take a more modern spin on Shakespeare's Othello, the characters were gender-bent.
Gender-bent is a play on gender roles. In the original version of Shakespeare, Othello is a man who marries his wife Desdemona. Nebraska Shakespeare on Tour decided it would be a good idea to switch it up. Instead of having Othello be a man, Othello was played by a woman, Roshni Desai. Desdemona is played by a man, Henry Ragan. To help with less confusion they also switched Desdemona to Desdemonan.
While here, the actors took some time to work with individual classes. Kids performing in the One-Act play worked with Roshni Desai and Hannah Clark on a couple of different exercises. The exercises were, as explained by both Roshni and Hannah, " A way to build a connection with the people you're acting with. They give you a chance to feel more comfortable with those around you." 
While the other workshop was done by Henry Ragan, Shaan Sharma, and Bianca Phipps. They worked with the AP English students on the way Shakespeare was written. They explored how to use Shakespearean pronouns and how to properly "insult" someone, the way you may have heard back in the Elizabethan era. 
Our school is very lucky to have gotten this opportunity to view the art of acting in a play. Thank you to the School Board for giving us the privilege to have seen professionals doing the thing they love most.
About the Contributor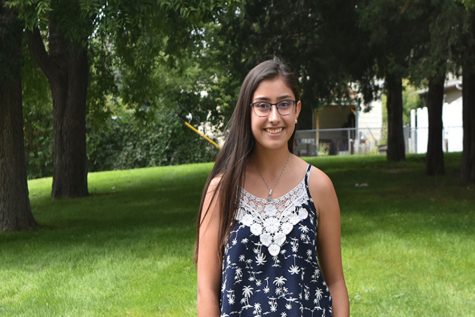 Yaasmyn Rodriguez, Staff writer
Hi! I'm Yaasmyn Rodriguez. I'm 15, a sophomore in Alliance. My parents are Angelica and Jaime Rodriguez. This is my 1st year writing for The SPUD,...