Black Friday : The Hunger Games of Our Society
Hang on for a minute...we're trying to find some more stories you might like.
Black Friday is one of the craziest holidays of the year. It may not be a federal holiday, but it is just as widely celebrated as most holidays. It is the perfect time to get the best gift for a specific person, and for a great price. A shopper will have to wake up early enough to get to the stores in time to ensure to get whatever they came for.
Many people look forward to Black Friday more than they look forward to Thanksgiving, the bigger of the two holidays. People will save money for months, just so that they have enough to buy everything they want. They spend countless hours waiting outside of stores, just to snatch up the perfect gift. Others could care less about Black Friday and spend the day with their loved ones. They think that the day should be spent with the family that may have come to visit, not about getting the best deal on the latest technology.
There are often many accidents that happen on Black Friday; from fighting over a flat screen TV, to getting in a car wreck trying to find the perfect parking spot. In 2016, there were nine deaths on Black Friday, and 102 injuries. All of these incidents were because of brutal Black Friday shoppers.
Some people do a small amount of Black Friday shopping, but not to the extreme that others may go to. People may hit a few stores, but not camp out in front of the store for hours. That is what my family does. We shop at some of the big stores, like Target and Walmart, and then head home.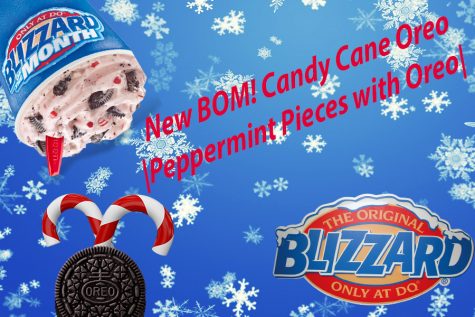 About the Contributors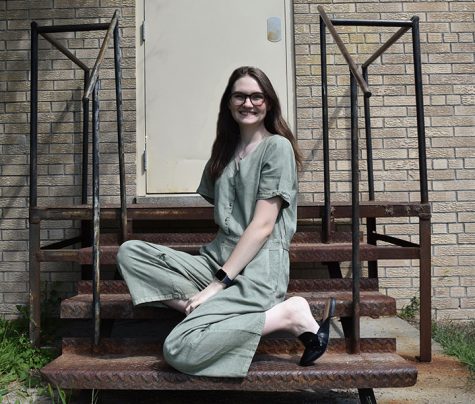 Aubrie Lawrence, Editor-in-Chief
Hi! I'm Aubrie Lawrence. This is my third year writing for the SPUD. I am a Senior here at AHS, and I am the Editor-in-Chief for the SPUD. I am the oldest...