GMO vs. Organic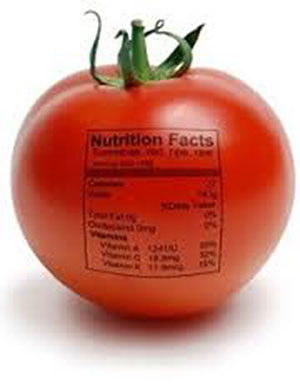 Hang on for a minute...we're trying to find some more stories you might like.
Everyone knows that one person who doesn't eat anything that isn't organic; I know because I am that person. I am one who likes to research, particularly about things that could go wrong with my body (thanks for telling me I'm dying, WebMD) and how to prevent them. While I am conscious of what I put in or on my body, I am also aware of the wonders that genetic modification can do for crops, the environment, the consumer, the producer, and the economy.
Genetically modifying a plant is no different than gene editing in a human; undesired traits can be removed while desired traits are added. If a crop is prone to developing pests or bacteria that pose a threat, engineers can make them resistant to those strains. Crops can also be made more nutritious, which benefits the consumer.
The comparison of genetically modified organisms to organic organisms is a double-edged sword: while GMOs make the crops safer short term and guarantee farmers compensation, the long term effects of consuming chemicals are unknown. On the other hand, organic organisms are harder to grow and are unable to be saved once infected with bacteria or pests. However, organic farmers have a larger compensation due to the price consumers pay to eat organic.
My mother is a certified dietary manager, meaning that the food we cook at home is monitored as closely as that of her patients. She makes sure her family and her patients ingest only the highest quality ingredients. Her teachings have been ingrained in me for life, ensuring that when I am faced with a choice, I will always choose organic.
As a result of her knowledge, I fuel my body with fruits, vegetables, lean meats, and complex carbohydrates. I track my food diligently, forever being conscious of what I'm eating and what effects it will have on my body in the long run. Due to food allergies that restrict my diet significantly, I feel much better when the words "all-natural", "organic", and "non-GMO" are plastered all over my food containers, and I will pay the extra dollar for that reassurance. I can't control much, including my allergies, but I can control what I consume, and the safest choice for me is organic.