Skipping School to Protest for More Action on Climate Crisis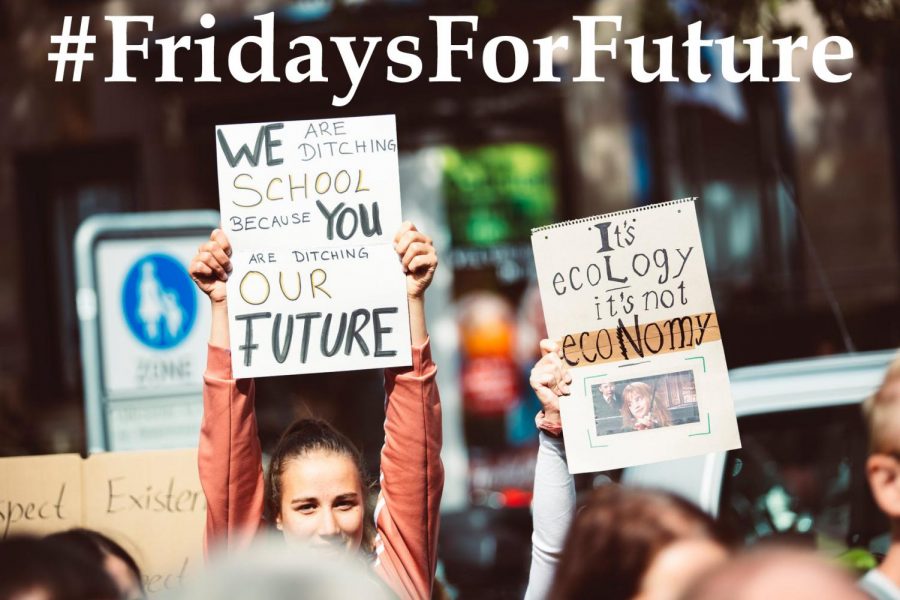 Sweden, Germany, Canada, Japan, Australia, and Mexico are a few of the more than 150 countries where students are skipping school to protest for better actions by politicians to stop global warming. There are even strikes in Denver, CO! 
The movement called #FridaysForFuture started in August 2018, when the 15-year-old student, Greta Thunberg, skipped school for three weeks straight. She sat down in front of the parliament with a sign saying "school strike for climate change" to protest against the lack of action on the climate crisis. In September, she continued striking every Friday. First, she was all by herself, but more and more people joined her and soon students all over the world began skipping school on Fridays to strike. In Germany, there are more protests than in the United States. That's why I interviewed Eleanor R. who's from Wiesbaden, Germany – a city with about 300,000 inhabitants near Frankfurt. In Wiesbaden, there are #FridaysForFuture protests about one to two times per month.
When asked the question "What do you want to achieve by protesting?" Eleanor said, "I think global warming is an important topic and we all have to do something. By protesting, we draw the attention from politicians and by that, we can get them to take more action and set stricter rules on the climate change topic. I always wanted to do something to help improve global warming, and I'm glad that now I finally have the opportunity to do so."
 Another question I asked was if her teachers were okay with her missing school to protest. She answered, "It depends on the teacher. Last year my politics teacher was totally okay with it, but there are some teachers who are stricter about it and put it in as an unexcused absence."
When asked how she feels while she's protesting she said, "I feel strong and like it's a community sticking together. I also feel heard and like I can actually make a difference."
My last question was what is one thing she wishes everyone did to improve global warming. She replied, "The government could make more regulations, but everybody can make a difference, for example by reducing their use of plastic, drive cars with less emissions, or even use public transportation."
About the Contributor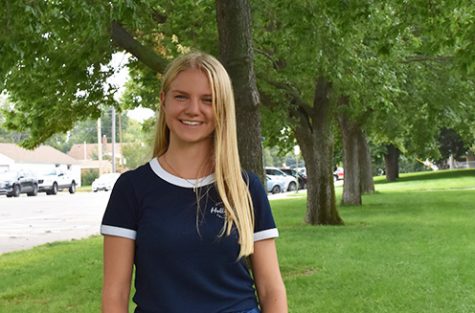 Lara Rieger, staff writer
Hey there! My name is Lara Rieger and I am a foreign exchange student from Germany. My host parents are Holly and Ronald Westemeier and I have a little...