The Eclipse of Alliance
Hang on for a minute...we're trying to find some more stories you might like.
In August of 2017, our town attractions such as Carhenge will be in a perfect spot for the viewing of the eclipse. People are coming from all over the globe are coming to see this once in a lifetime experience. However, there are ups and downs to our town becoming the new hot spot for all things solar and lunar.
There is no doubt that there will be a large amount of people coming to town for the eclipse. City council member, Pasha Gonzales states "There will be a lot of individual things that different businesses will be doing the day of the eclipse. The museum will accommodate a sort of visitors hub so that people will have a place to go for resources on the town."
With the eclipse happening in August, the school board is having a tough time deciding if  they are going to allow students to have the day off. Many parents are concerned for the safety of their children that will be walking home that day, especially with all of the added amount people in town. Pasha says that " the city council has called on enough emergency responders, so that both the residents and nonresidents in Alliance on the day of the eclipse are safe."
Many students themselves say that they refuse to go to school that day and that this is an experience not many people get to have in their lifetimes. As of now, the calendar states that there will be school on the day of the eclipse, but it is still up for grabs whether the board will actually cancel it or not.
Whether you are a student that has to deal deciding whether to skip school or not, or a parent wondering if they allow their student to be walking home the day of the eclipse. There is great opportunity for people to make a little bit of money renting out a room, or for people to sell food the day of. This is still a great thing for Alliance and it is sure to bring a great crowd. So get your sunglasses on, and prepare for an experience that will never be forgotten!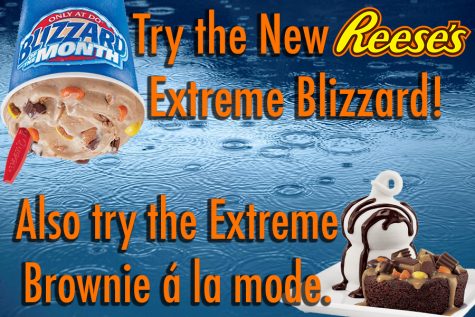 About the Contributors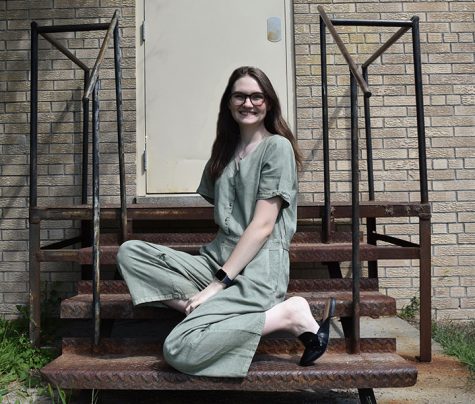 Aubrie Lawrence, Editor-in-Chief
Hi! I'm Aubrie Lawrence. This is my third year writing for the SPUD. I am a Senior here at AHS, and I am the Editor-in-Chief for the SPUD. I am the oldest...