INC before break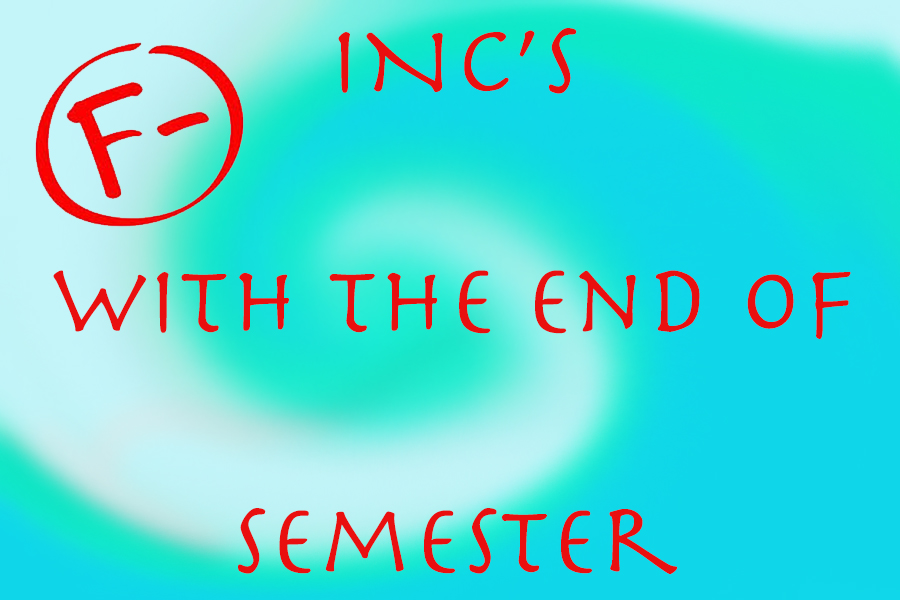 The semester is coming to an end and most students are beginning to stress about grades. Teachers are counting down the days while also reminding their students of the upcoming deadlines. As the last days get closer and closer, more students have to start worrying about grades and the incompletes they have. When asked Mr. Clear, Alliance High School's principal said all classes as a whole have about 150 students with incompletes.
If the students with incompletes do not get their incompletes turned in, there are two situations that can happen. As stated by Mr. Clear, " If a student only has one incomplete, the teacher has the discretion to zero out that grade and then issue the grade that the student has earned. If a student has multiple incomplete assignments or a significant assignment, such as a research assignment or final, the student's grade is truly incomplete and will earn an F and zero credit for the class."
Many classes have students with incompletes. Mr. Wurdeman, one of AHS's English teachers,  said about thirty students have incompletes in his English 10 class. Mr. Crile, a Math teacher, had exactly twelve students. Mr. Wells, a history teacher at AHS, estimated anywhere from four to ten students. Mrs. Jeffery, the biology teacher, said: "about twelve students are incomplete."
So, when do students begin to worry about their grades. The teachers asked said that students do not really begin to worry about their grades/incompletes until about the last two weeks of the semester. Mr. Wells, however, has noticed that students begin to worry about grades when it begins to affect something they enjoy to do. On average Mr. Wurdeman, said about ten percent of students with incompletes come into get help. Mr. Crile said only about five of the twelve have made the effort to get help, and Mr. Wells said, "Typically a couple come in for help, but I coach, so I can't always be here after school. I am here in the morning, but most students don't want to get up a little early, so they are more willing to accept incompletes/zeros than come in and get help."
Mrs. Jensen, who only teaches elective classes such as family & consumer science, foods and nutrition and culinary arts, all of her class are elective, so students who fail do not have to retake the class. After asking if students worry about their incomplete work in her class, Mrs. Jensen said, "They usually prioritize their core classes. After those, they will worry about my class."
Mr. Wurdeman gave some advice to students by saying, "Stay on top of it. Do not put things off." Mr. Crile said, as second-quarter hits, he begins to warn students about the end of the semester. He tells them, "Do not wait until the last couple of weeks to get your grade up." Asking Mr. Wells, he said that he helps them with assignments that they are missing by printing off the assignments and even giving them a list of assignments so they know what they are missing. This is also done by Mr. Crile. 
So with Christmas break on the way and the semester coming to an end. The number of incompletes is dropping as the days go on. While some students may have begun working on grades or classes a little too late.
About the Contributor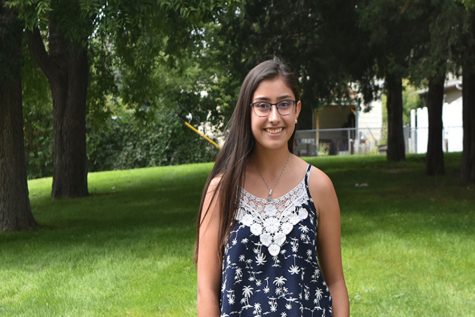 Yaasmyn Rodriguez, Staff writer
Hi! I'm Yaasmyn Rodriguez. I'm 15, a sophomore in Alliance. My parents are Angelica and Jaime Rodriguez. This is my 1st year writing for The SPUD,...