My First Lasts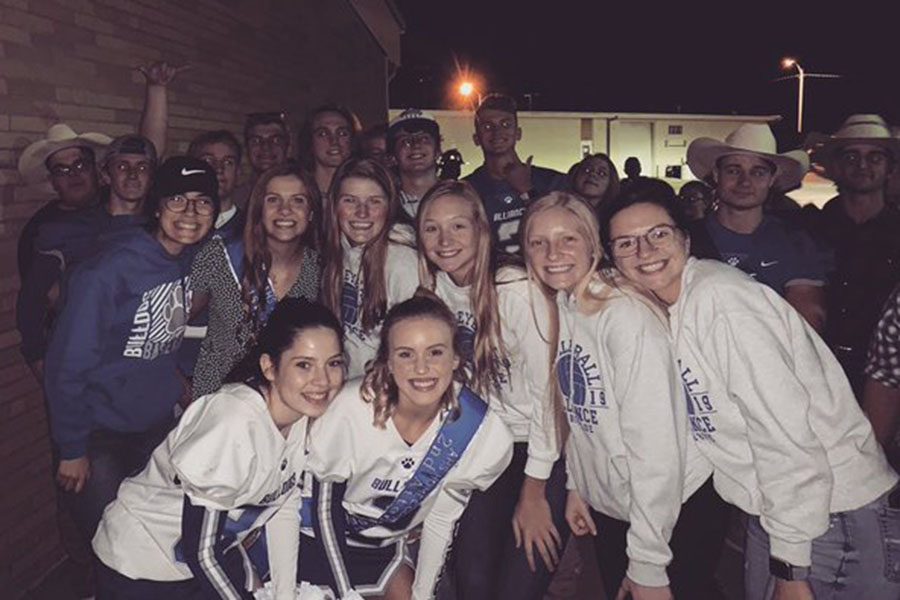 Hello again! It's already my second senior side of the year, which is crazy. This homecoming week so far I've experienced a lot of my first lasts which is something I feel like a lot of seniors are going through as well. These few things might just be something you can relate to as well, and maybe even on a personal level.
On Monday October 7, my last coronation occurred. At first I thought I wasn't going to be as emotional as I actually was. As a cheerleader, coronation has always been a big deal, it's basically like our own special game day. I've been performing in coronation since a freshman so it's obviously something that I'll forever miss. Performing my last dance hasn't quite hit me yet, neither has seeing Mr. Cheerleader for the last time. Coronation is always a wonderful experience and is truly one of the greatest parts of being a Bulldog. This year I was honored to be one of the royalty nominees, I never thought I would ever get the chance to be recognized, and I thought it was especially awesome that my last year I got to experience it.
After royalty was announced, the annual "burning of the A" happened just outside of the PAC doors. Being a senior in this atmosphere is literally the best feeling and is incomparable to any other feeling. As underclassman, you don't really get that emotional feeling of "oh my gosh this is soon going to come to an end," but when chanting the 2020 chant as well as the senior chant, a rush of emotions hit me. Right then and there I saw my class jumping up and down chanting next to the lit up burning A, and it was in that moment when a wave of realization hit me. Reality set in, and I thought to myself "wow, this moment right here will never happen again, and I will never be surrounded by the same people ever again." Where I was, right there is somewhere I truly never wanted to leave. I knew once I left, nothing like that would ever happen again.
During Homecoming week it's easy to go through the motions of everything, but after that night, I realized I need to soak it in more. A Homecoming like this will never happen again, and I know that I'm glad I'm experiencing it with some of the best people I've ever met and will never forget.
About the Contributor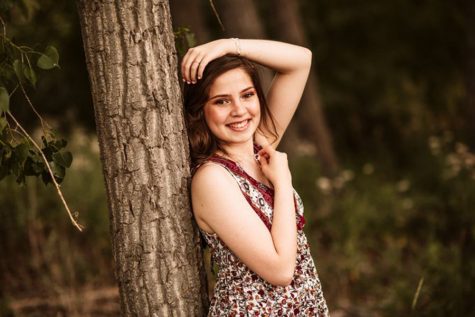 Crystal Garza, Editor
Hi! My name is Crystal Garza. I'm a senior at AHS, and this will be my third year writing for the SPUD. I'm the oldest daughter of Richard and Oneyda...