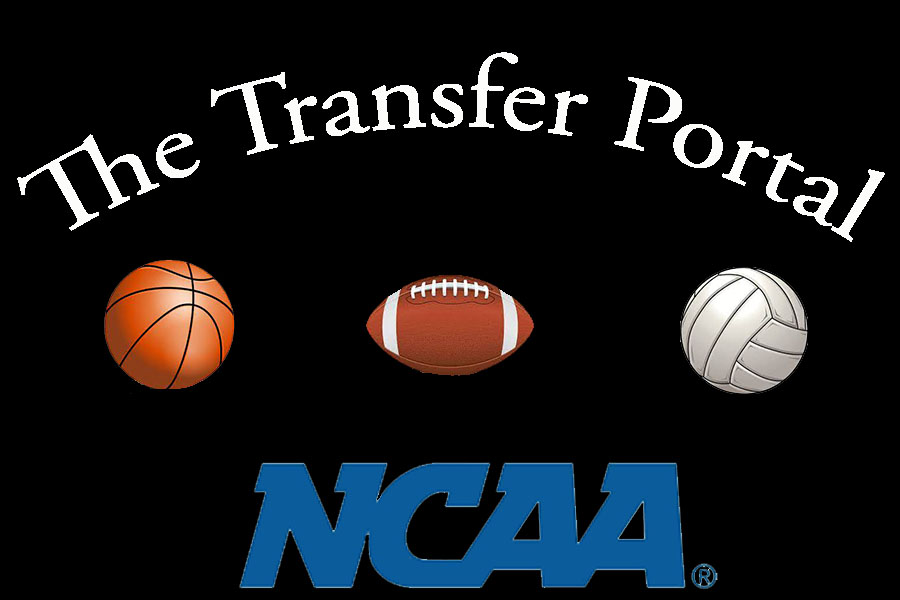 In 2018, the NCAA announced the Transfer Portal- a new system that would greatly affect collegiate sports. According to the NCAA, "The Transfer Portal was created as a compliance tool to systematically manage the transfer process from start to finish, add more transparency to the process among schools and empower student-athletes to make known their desire to consider other programs."
In essence, this helps collegiate athletes leave the program that they are currently apart of with ease and find a new one. This process is supposed to be faster than the traditional way of transferring schools, but there are some issues.
NCAA explained that, "Once student-athletes ask that a compliance administrator place their name in the Portal, the school has two business days to submit the information." If a student enters the Transfer Portal, the school they are currently attending has the option to stop the athletic aid that is being recieved at the end of the term in which they requested to enter.
The Transfer Portal is mandatory for all Divison I schools, but optional for Division II schools. This proves to be a challenge for DII athletes wanting to enter the Portal. They may not be noticed by the schools they want to be noticed by if those colleges are not actively using it.
Nebraska football players Luke McCaffrey, Kade Warner, Will Farniok and Wan'Dale Robinson have all entered the transfer portal. Losing these players could affect the Huskers greatly. The transfer portal gives student-athletes an easier way to leave the athletic programs and schools that have given them the tools they need to be successful in their particular sport, as well as in their life after college.
The portal benefits current student-athletes, but not necessarily high school juniors and seniors that are looking at being recruited. More attention may go to the students in the Transfer Portal because they already have gained collegiate experience that high school students cannot compete with. This gives them an advantage and could take away possible scholarship opportunities for the upcoming graduating classes of 2021 and 2022.
The introduction of the transfer portal has impacted collegiate athletics in a large way. By making the process of transferring schools simpler and faster, it makes it easier for student-athletes to leave programs and join a new one. The positive and negative aspects of this system will change the recruitment and transfer process for college athletics.