Senior Spotlight: Laykin Sperl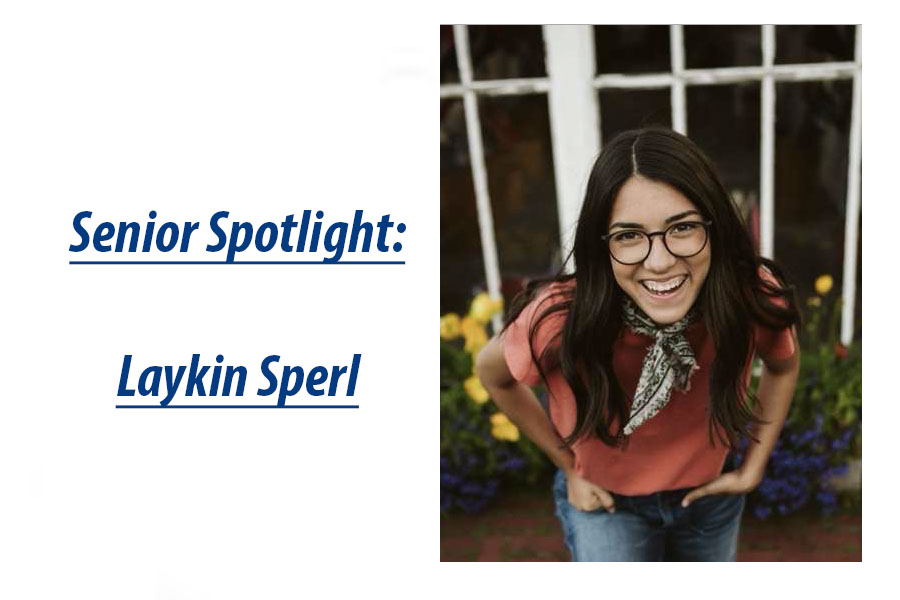 Laykin Sperl is the daughter of Jon and Sandra Sperl. She is involved in track, cross country, student council and she is the boys' basketball manager. When asked her favorite high school memory, she replied, "Sophomore year during football season, we were bad but the atmosphere was always the same. The stands were always filled by the community and no matter what, we always were so happy! Friday night lights will always be my favorite memory." When asked what advice she would give to underclassmen, she said, "Get involved, you only have 4 years of high school and they go by so fast! You don't want to be done and have regrets!" After high school, Laykin plans to attend either the University of Wyoming, or Black Hills State University to become an elementary school teacher. One random fact about her is that dinosaurs are her all-time favorite and her dream would be to be able to go back in time and see one in real life.
About the Contributor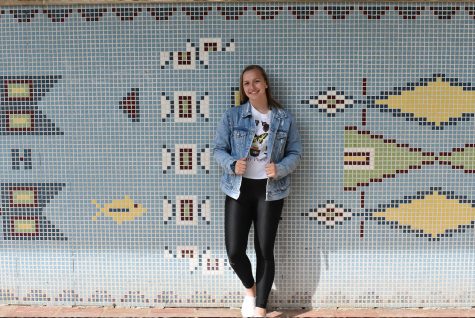 Kelsey Horton, Senior Editor
Hey everybody! My name is Kelsey Horton, I am a senior at Alliance High School. I am the 18 year old daughter of Lyle and Kate Horton. My older brother,...