Upcoming Games: November 2017
Hang on for a minute...we're trying to find some more stories you might like.
Now that all things spooky have gone to rest, it's turkey time. With that, many game developers are trying to cram as many new games into the end of the year, just as you are probably trying to cram as many rolls as you can into your body. So sit back, eat that stuffed turkey, and enjoy this month's new game releases.
Call of Duty WW2 –November 3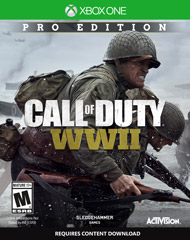 Call of Duty WW2 is the 14th primary installment in the Call of Duty series and contains both a single player "campaign" and a multiplayer platform. In campaign mode, the player follows Private Ronald "Red" Daniels, a young recruit of the U.S. First Infantry Division. The player will guide Daniels through his first day of combat: D-Day. In multiplayer mode, players can choose between three maps to play on: Pointe Du Hoc, Ardennes, and Gibraltar. Players can also choose a mode and enlist in a Division of their choosing.
Console: PS4, Xbox One, PC
Publisher: Activision
Developer: Sledgehammer Games
Genre: First-person shooter
Need for Speed Payback – November 10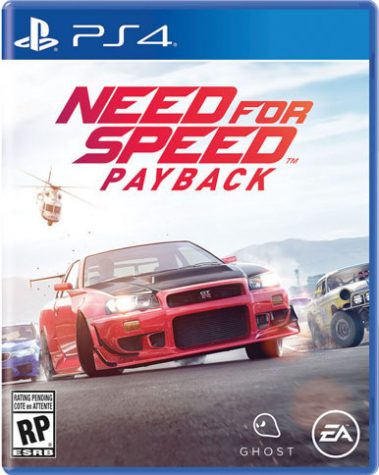 In the 23rd installment of Need for Speed, the player will follow three main characters: Tyler Morgan "racer" Mac "Showman" and Jess "Wheelman". The three will race their way across Fortune Valley in an attempt to stop "The House", a cartel who controls Fortune Valley's underworld. In a combination of action movie-like sequences and an open world, the player will focus on "action driving" to help the three main characters defeat their enemy.
Console: PC, PS4, Xbox One
Publisher: Electronic Arts
Developer: Ghost Games
Genre: Racing video game
The Sims 4 Cats and Dogs – November 10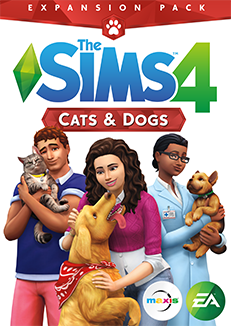 In the new Sims 4 expansion, hop into the new town of Brindleton Bay, a player may now add a cat or dog to their growing animated families. With these pets, there are different types of traits that go along with them such as affectionate, clever, and lazy for cats and vocal, couch potato, and jumpy for dogs. There has to be a new career to take care of all of the new pets roaming around the Sims universe, so now a player may employ their Sim as a veterinarian and run their own clinic. Make sure to treat your little animated family and get them a life-long friend.
Console: PC, Xbox One
Publisher: Electronic Arts
Developer: Maxis
Genre: Life Simulator
Star Wars Battlefront 2 – November 17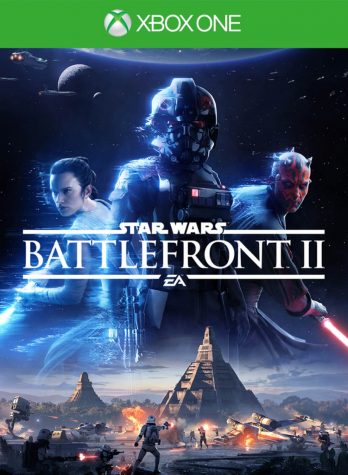 In Star Wars Battlefront 2, a player will have the opportunity to play a single-player mode or the classic multiplayer mode. In the single player mode, the player will control Iden Versio, leader of an Imperial Special Forces group known as Inferno Squad. They will play the events leading up to The Force Awakens movie. In this game mode, the player may even get to control classic characters like Luke Skywalker and Kylo Ren. In the multiplayer aspect of the game, the player will be able to complete missions or battle it out with their closest buddies. There are many character options, including Luke Skywalker, Darth Vader, Emperor Palpatine, Rey, Kylo Ren, Finn, and Princess Leia.
Console: PS4, Xbox One, PC
Publisher: Electronic Arts
Developer: EA DICE, Motive Studios, Criterion Software
Genre: Action
So while you are stuffing your face with as much turkey and pie as can fit, pick up one of these great expansions to add to an already amazing game franchises. Stock up for the coming months of cold. Until next month Spud Buds!
Also this month:
Steven Universe: Save the Light (Xbox One)- November 3
Hand of Fate (PS4)- November 7
Sonic Forces: Episode Shadow (Switch)- November 7
About the Contributors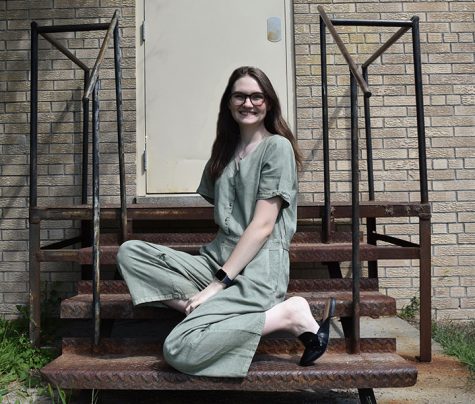 Aubrie Lawrence, Editor-in-Chief
Hi! I'm Aubrie Lawrence. This is my third year writing for the SPUD. I am a Senior here at AHS, and I am the Editor-in-Chief for the SPUD. I am the oldest...