Bringing Out the Art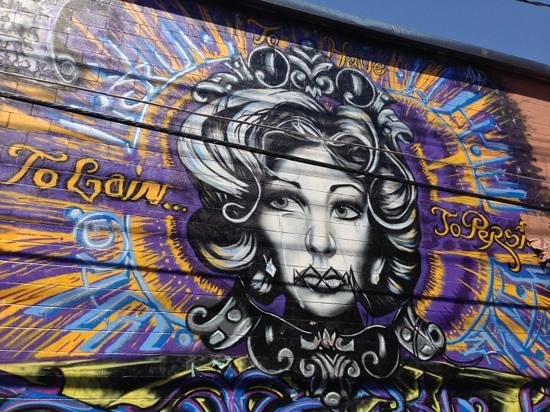 Hang on for a minute...we're trying to find some more stories you might like.
Art is a form a creativity that brings out an interesting side of individuals and gives great aesthetic pleasure. While some like creating it, others enjoy simply looking at it, or even just hearing it. Either way, it is an interesting way to bring out a person's wild, not normally expressed side.
Our school is filled with several talented artists ranging from your typical "art" in an art class to the art in music that we hear at a band or choir concert, or even the way someone captures a photograph in an annual or journalism class. They each form a beautiful picture both visually and mentally. It sometimes even sparks a light in you and the way you view the world. Many of these talented people go unnoticed because their talent isn't expressed like the talents of an athlete. Athlete's have a rep of being fun because you're able to sit and enjoy a game of whatever the sport may be. Talented artist don't get that type of opportunity. Although a person is able to sit and enjoy a choir or band concert, they don't get the same hype as they would from an athletic event.
The performing arts has a work of its own. Although you can't always see a picture, a good artist will always be able to paint an image in your mind. A band or choir performance can deliver beautiful tunes with impactful messages behind them. While in a journalism or annual class, they might capture the art of a scene to add to a message they may be trying to tell. They are able to then use photoshop to enhance the main focus of what they intended to capture.
On the other hand, I see some students looking at art in an aesthetic way. By either taking pictures of beautiful artwork graffitied on the side of a building or taking pictures of brilliant artwork framed in a picture on a wall. Recently I've seen students really get a kick out of the Art Alley in Rapid City, South Dakota. This is an alley strictly dedicated for artists to create beautiful graffiti artwork that is positive on the walls of the alley and garbage dumpsters. Most of these artist spend hours creating their work of art with just a can of spray paint. Seeing the passion in someones eyes as they enjoy their specialties in art truly is a touching moment.